Integrated Nature Wine Growing
Why is it Revolutionary?
For the first time in the history of winegrowing, Integrated Nature is a radical approach that integrates the nature of the vine (vitis vinifera) with the forces of nature (gravity, wind and sun) in order to minimize costs, while maximizing ergonomic efficiencies and wine quality.
Integrated nature wine growing incorporates the following concepts:
- RAISED PLATFORMS & NATURAL VINE GROWTH.
- PEDESTULAR CANE SUSPENSION, LAYERED CANE PRUNING & CROP SYMMETRY.
- ROW GEOMETRY AND CONTROL OF THE WIND.
- INDIVIDUAL VINE ARCHITECTURE & CONTROL OF THE SUN.
- INDIVIDUAL CLUSTER ARCHITECTURE & THE ENHANCEMENT OF YIELDS.
- ENHANCED MECHANICAL HARVESTING.
- FLOWING WITH NATURE.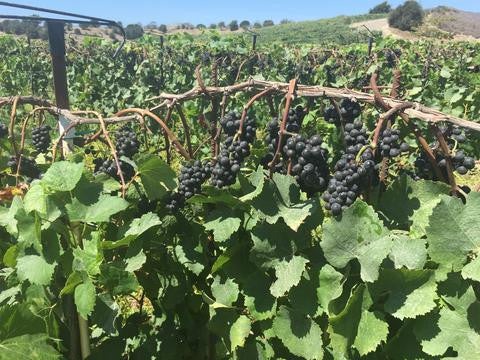 Pinot basking in the sun on a raised platform.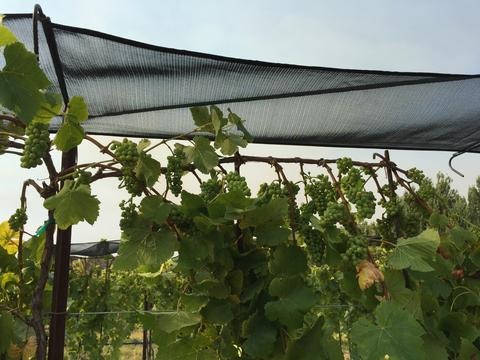 Controlling the sun; always evolving experimentation.