Vintage & More...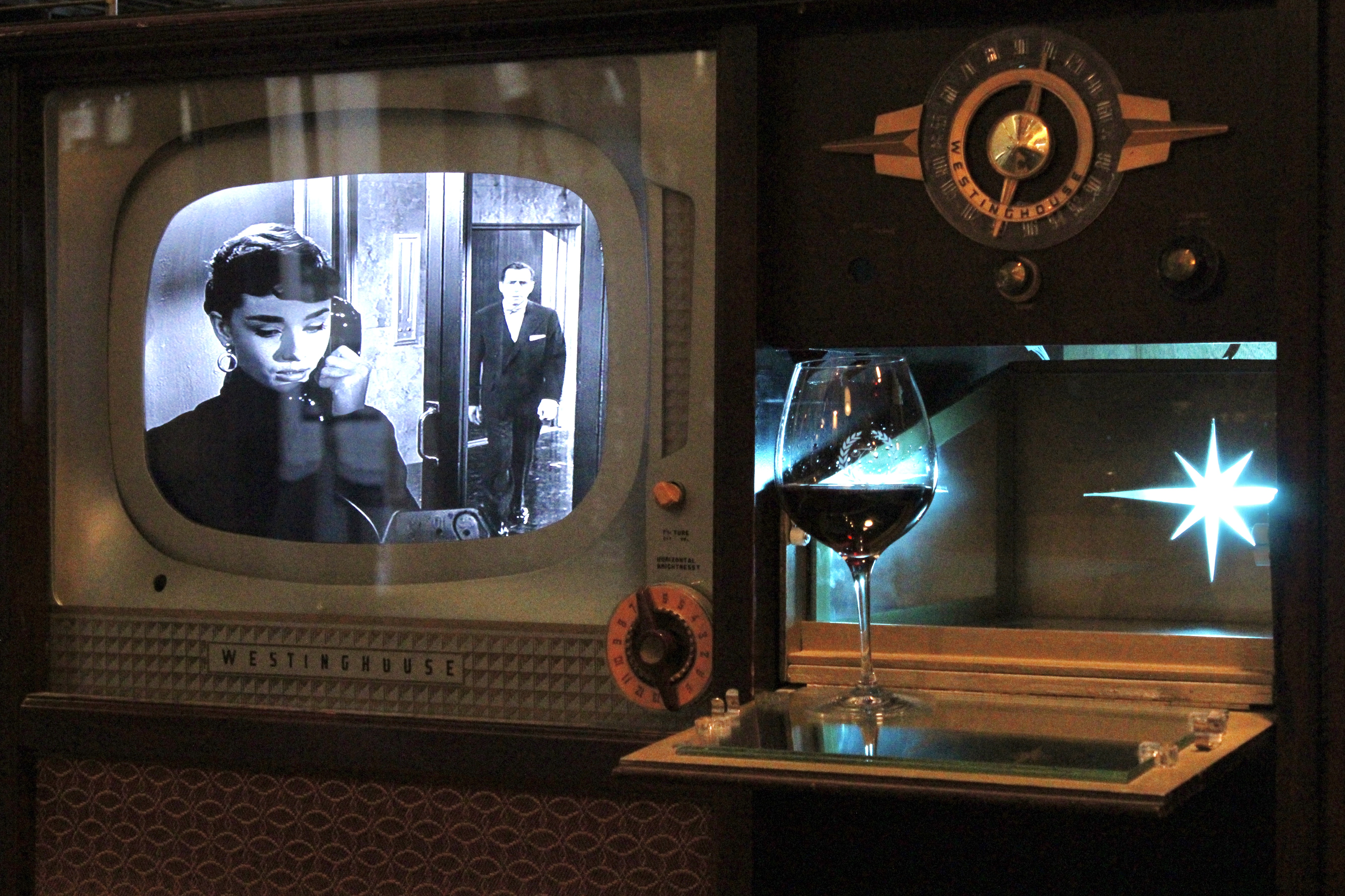 5,000 sq ft of wine & lots of eye candy...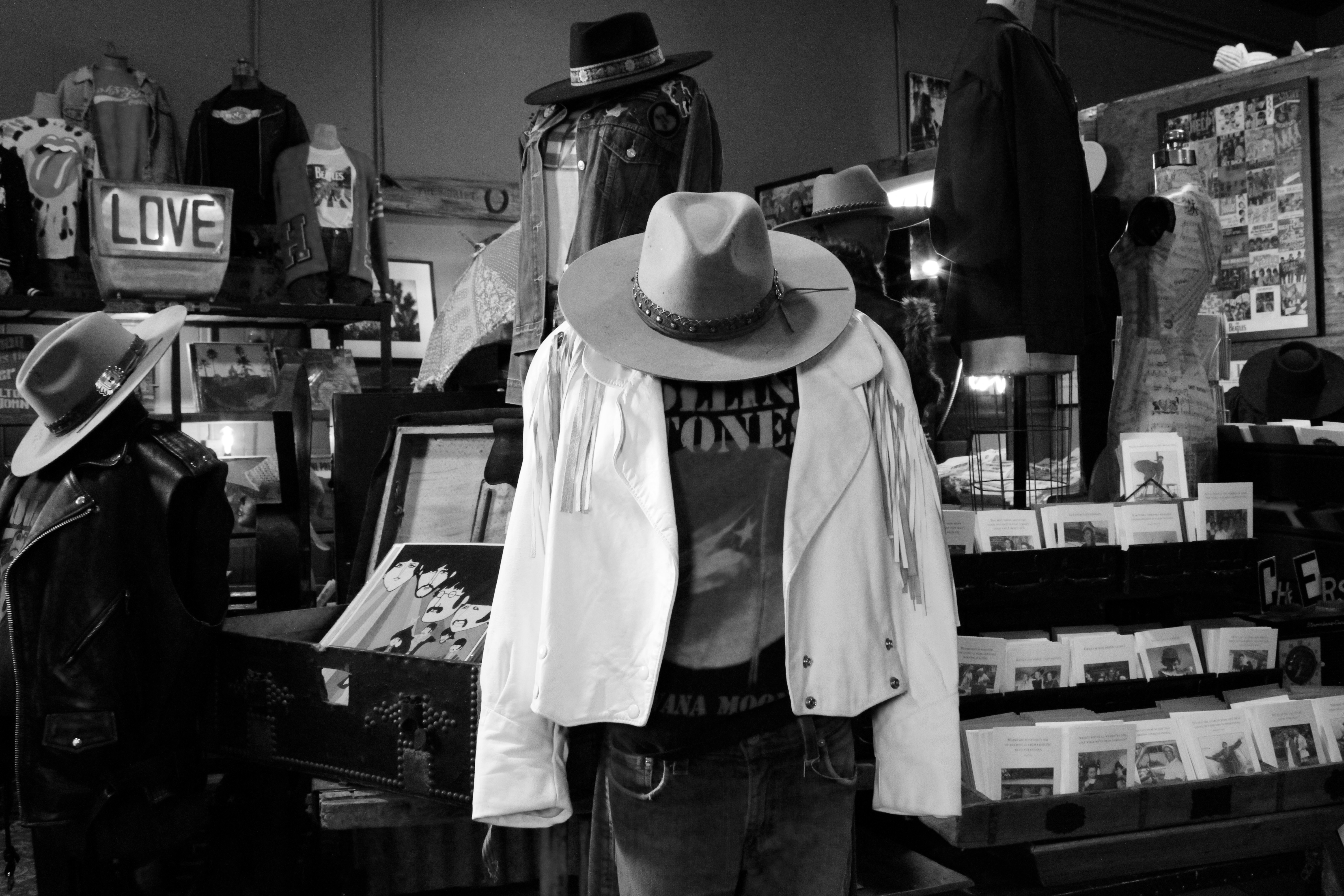 cool vintage & re-pro tees, statement jackets, & more...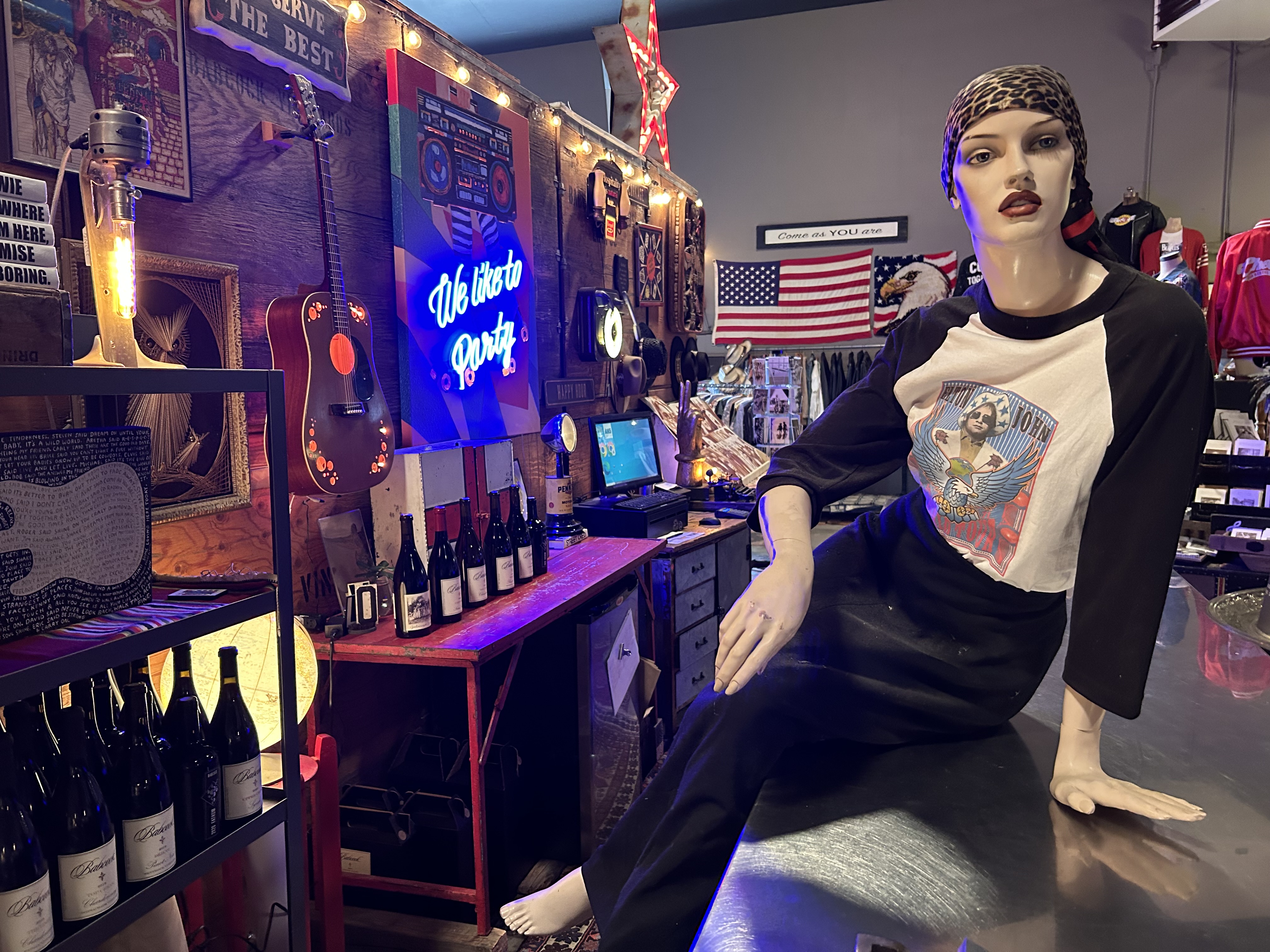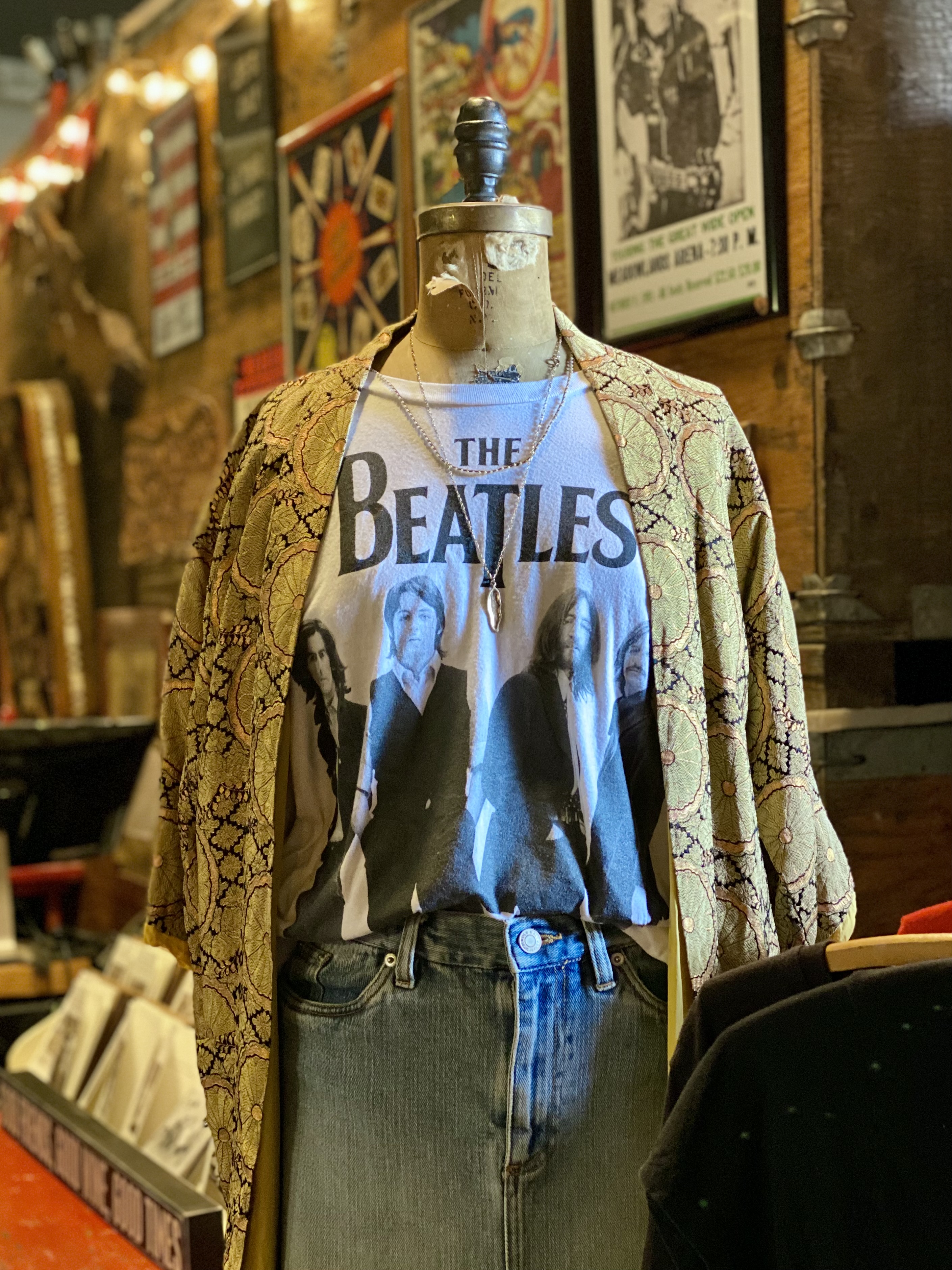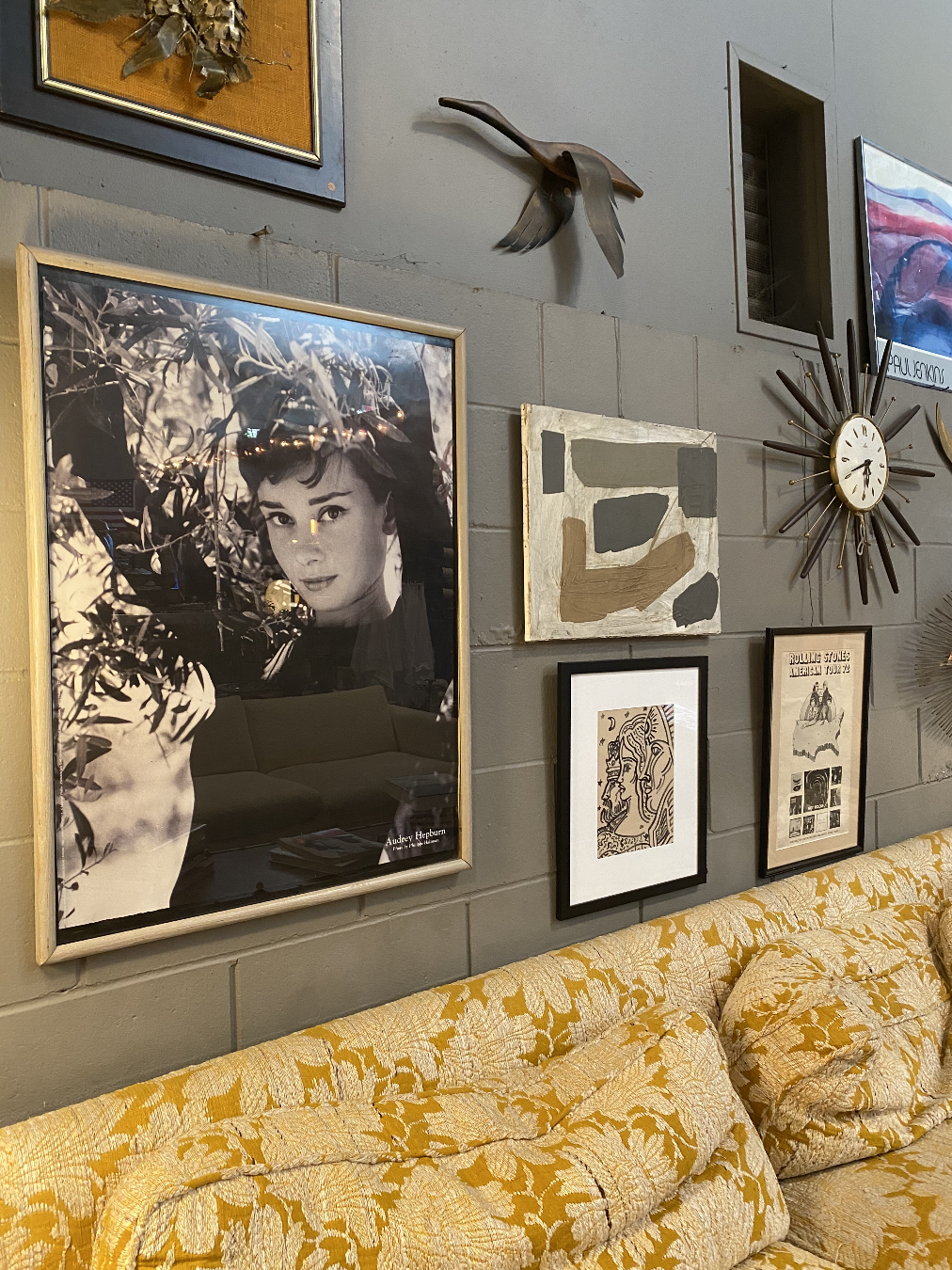 "The tasting room... is a vintage-lover's dream, and the center of the property -- a destination in itself -- is Soulstruck Vintage, a barn filled with an impressive collection of vintage furniture, art, clothing, and other collectibles."
Kim Westerman, Forbes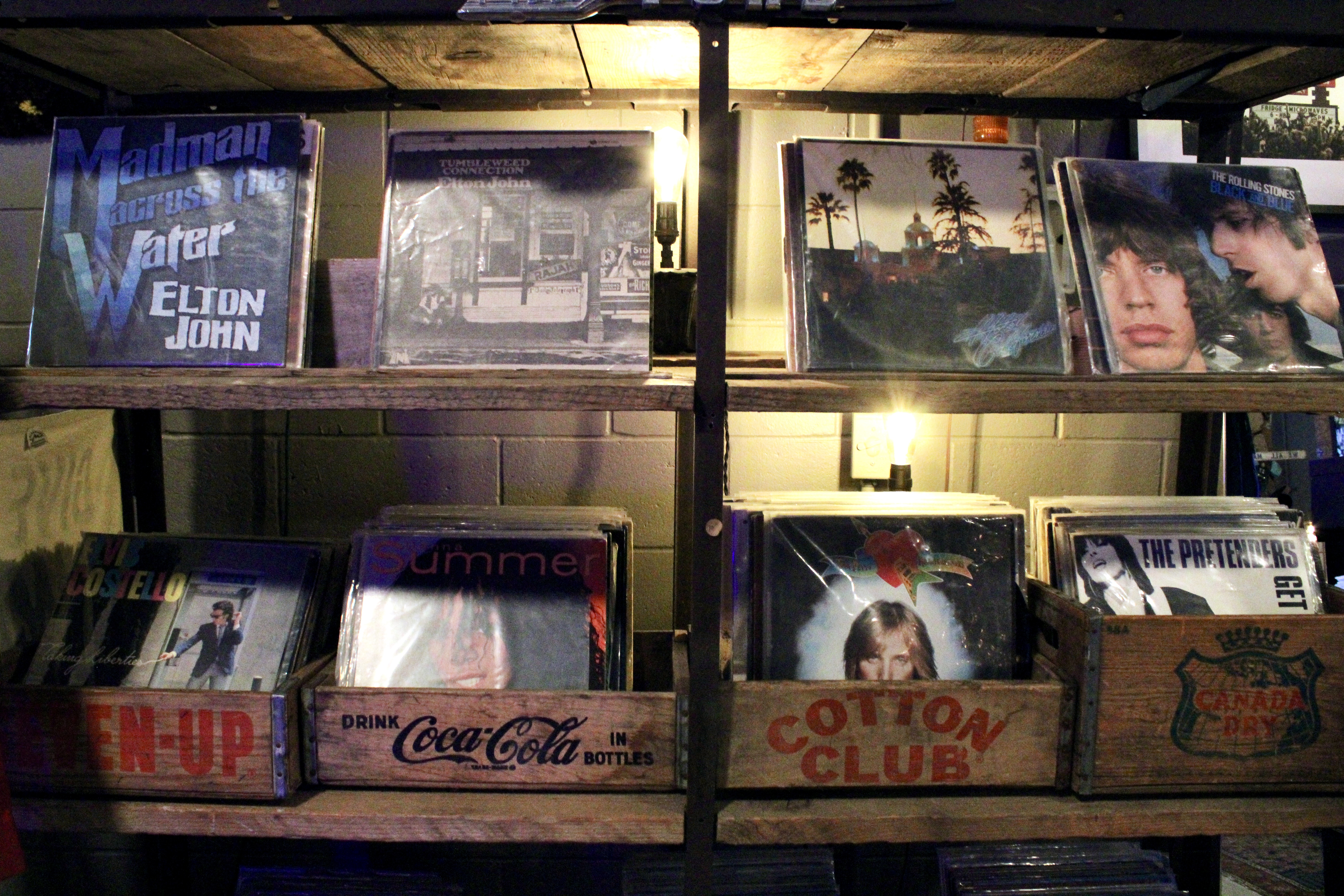 fantastic selection of vintage vinyl for sale...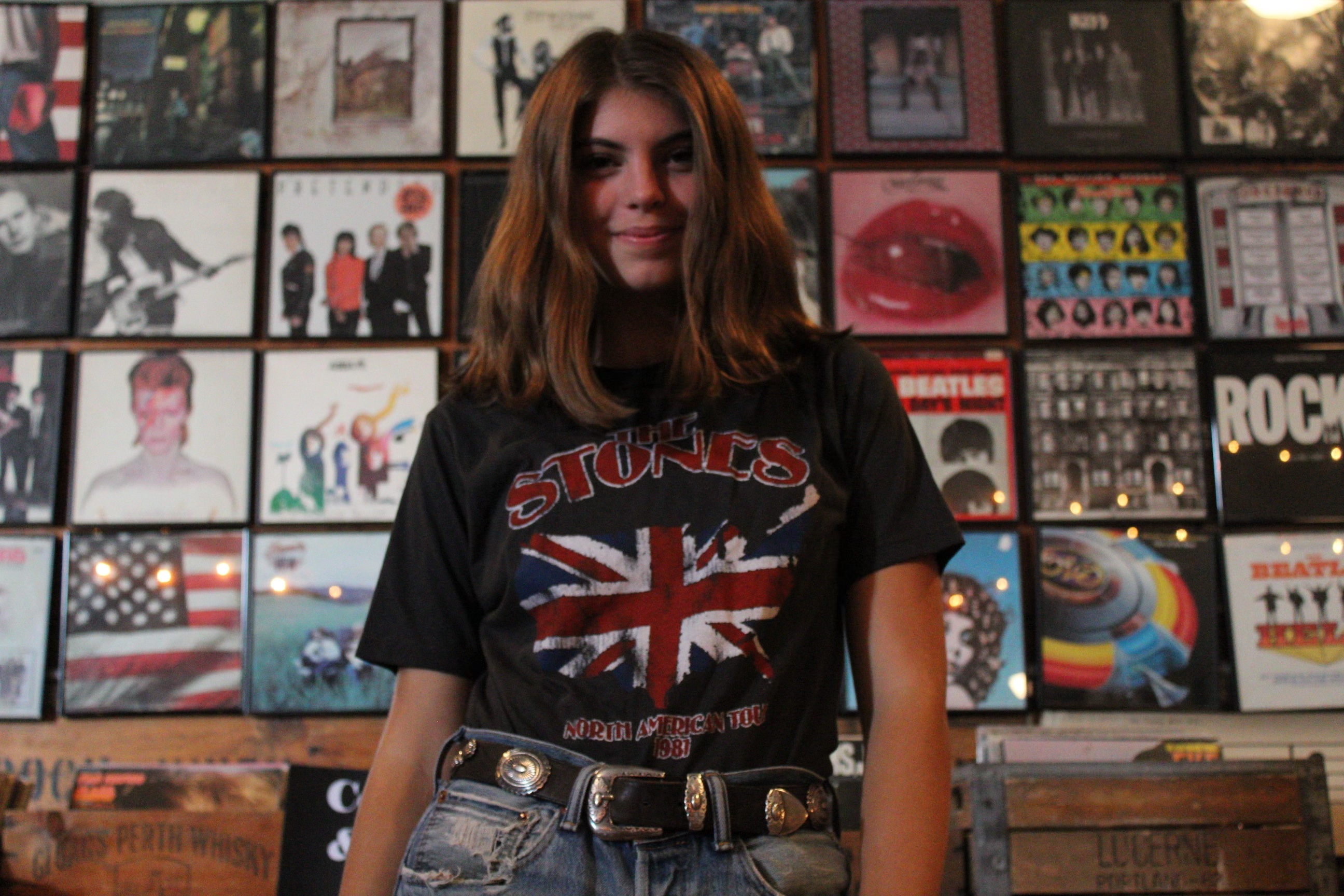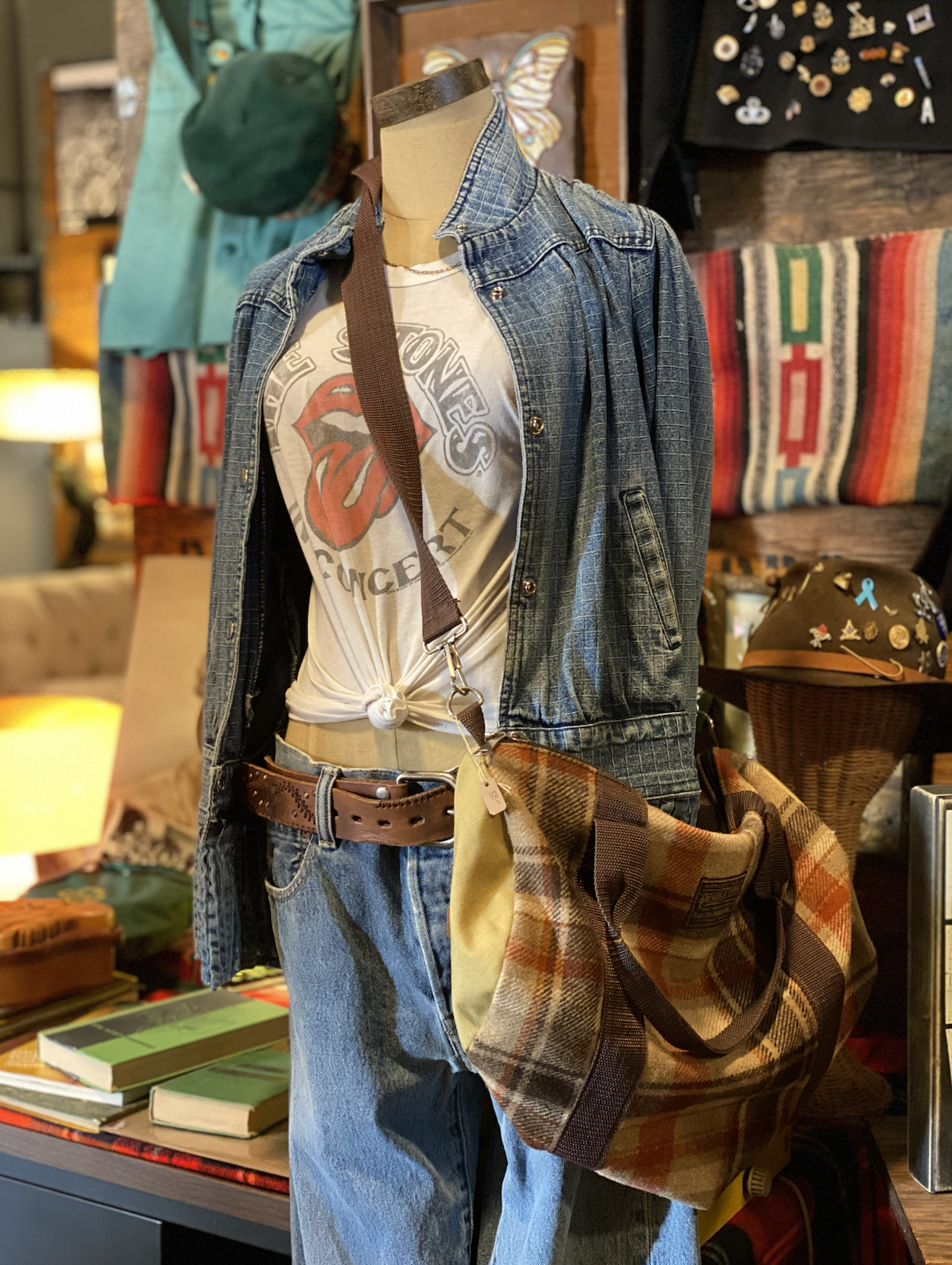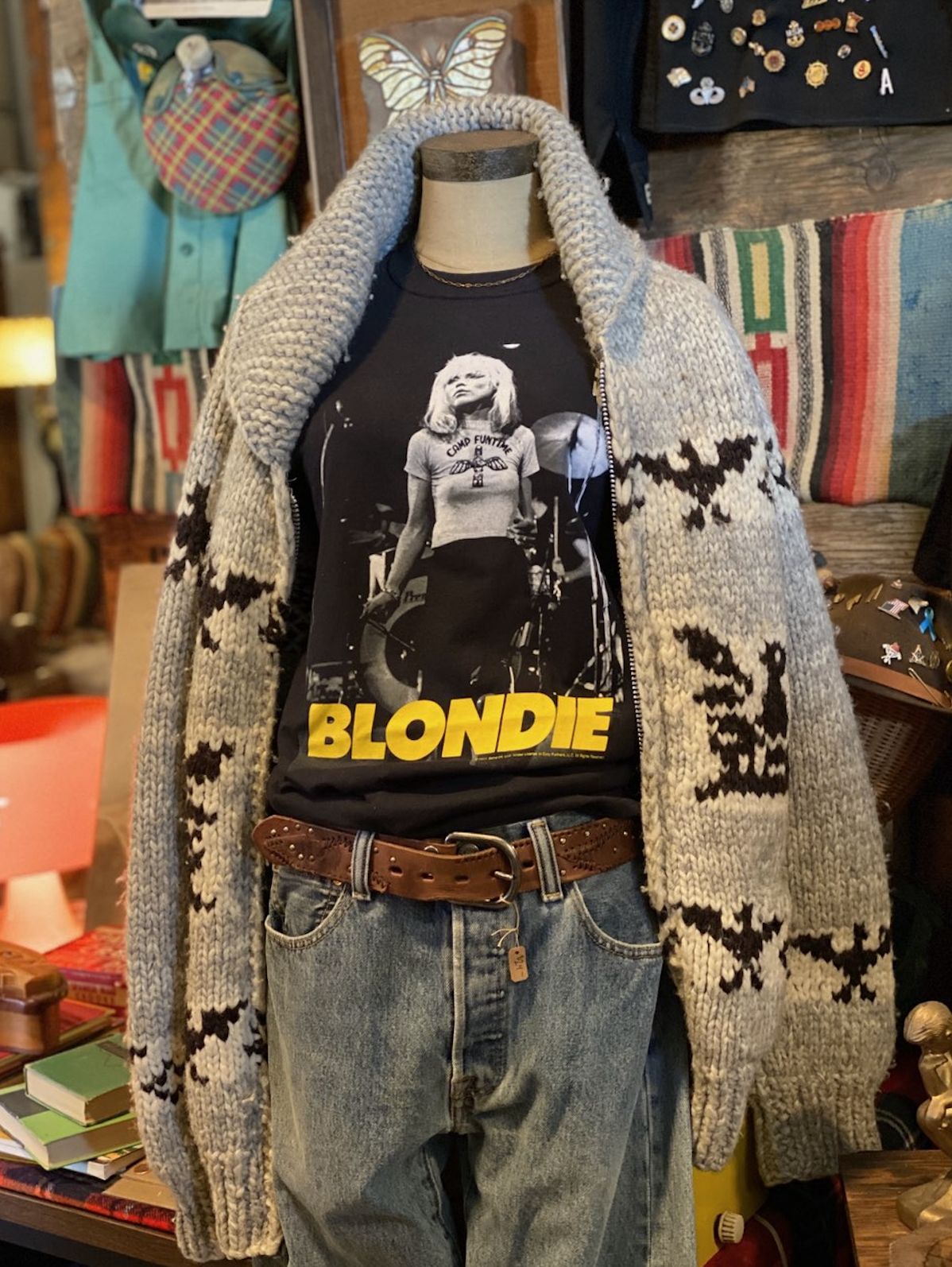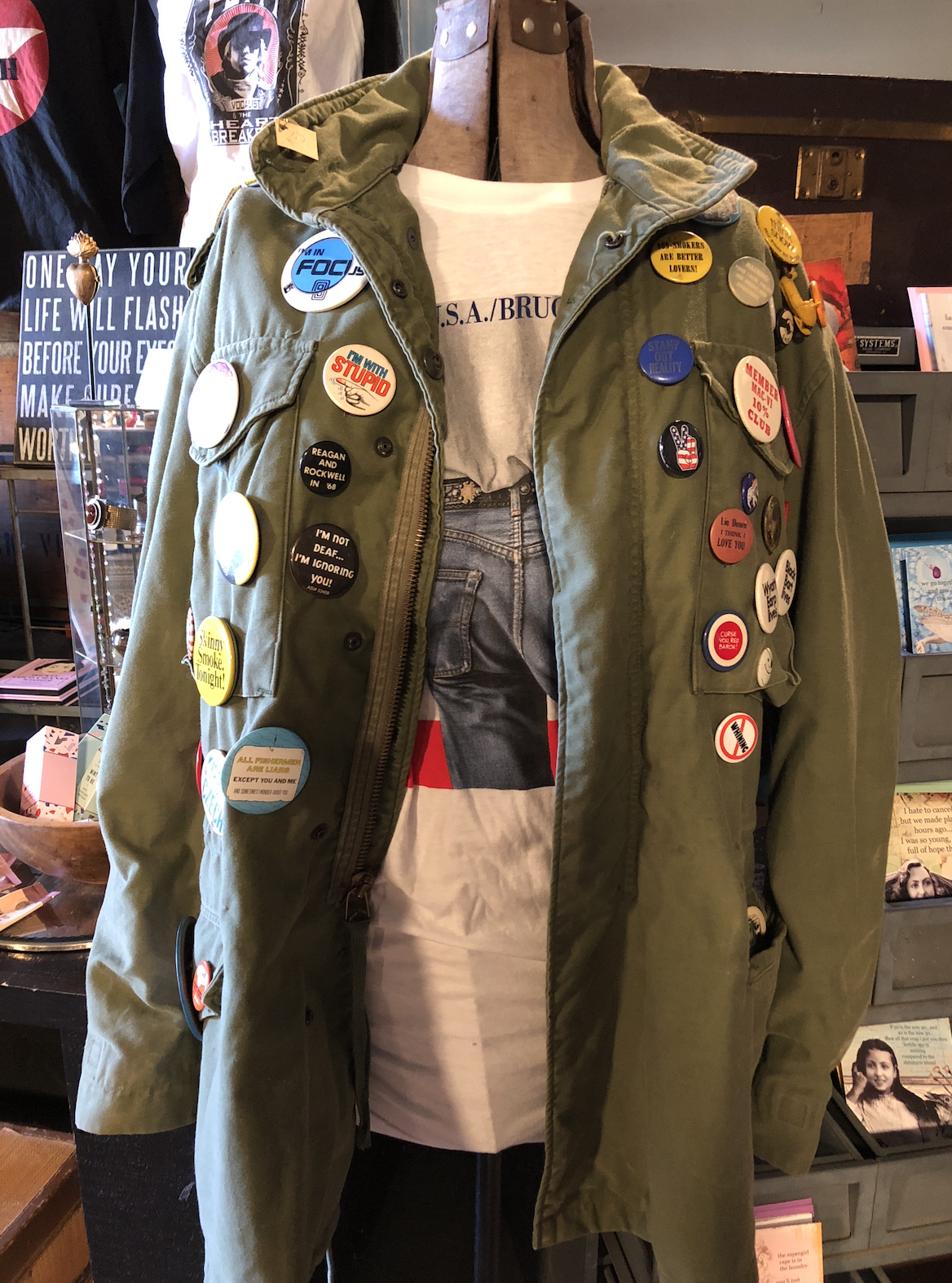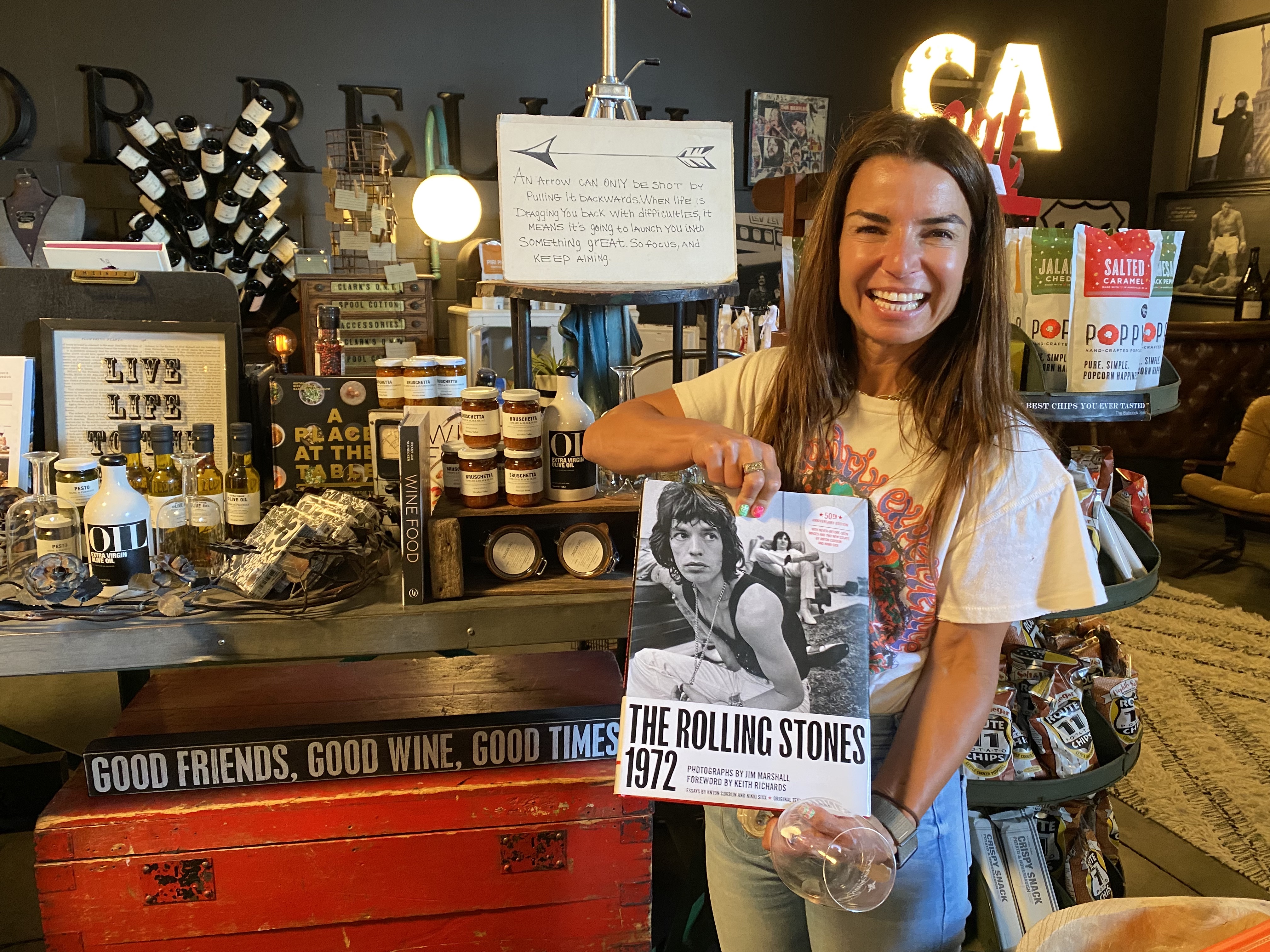 "growing up overseas and traveling the world, "Lisa recalls the city's bazaars that shaped her inquisitive gypsy style. 'I remember loving the one of a kind nature of it all, the intricate rug patterns, the juxtaposition of the colors in the textiles, the rambling nature of items being strewn about,' says Lisa, who derives the inspiration for the finds in their tasting room's decor, which combines a flea market atmosphere with an elegant, mid-century, rock 'n' roll cool."
Rob Dafoe, Santa Barbara Magazine