Press

Santa Barbara Is The Most Exciting Wine Destination In The U.S.
Forbes
"Bryan Babcock, who's been making wine since the 1980s, was a central figure in the formation of Santa Rita Hills as its own AVA, and his winemaking style is radically creative. Much like Randall Grahm of Bonny Doon fame, Babcock learned the rules in order not so much to break them, but to improve on them. He developed a unique 'gravity-assisted' canopy system that allows vines to thrive, and his concept of 'agristhetics' approaches the vineyard and its surrounds as a work of art."
---

Best Santa Barbara Wineries to Visit
Food & Wine Magazine
"Hippest tasting room ever? Babcock's hangar-sized 'retro-rock-and-roll' venue in Lompoc is chockablock with vintage photos, antler chandeliers, mid-century furnishings, board games and a party atmosphere. The old tasting room is now the cozy, funky 'Soul-Struck Lounge' for private events. For those who'd like to base themselves here, Bryan Babcock's own handsome Mediterranean house is available, B&B-style. Best of all for fans: The Pinots and Chardonnays."
---

Driven by Beauty: Babcock Winery Event Aimed at Enthusiasts of All Things "Vintage"
The Santa Barbara News Press
"At Babcock Vineyards in the Sta. Rita Hills, near Lompoc, the wine is the main attraction. Bryan Babcock, who's been growing wine here since the early 1980s, is easily considered one of the top winemakers in Santa Barbara County. The wines he produces, wines like pinot noir and chardonnay, are lauded by consumers and colleagues alike."
---

Wine Country Power Pair
Santa Barbara Magazine
"Passion for life experience and meaning is probably the most common thread to compel artists of any medium. For Bryan Babcock and his wife, Lisa Boisset-Babcock, it's their love that brought them to Santa Barbara."
---
7 Best Wineries To Visit In California For Your Bestie's Bachelorette Party
Elite Daily
"Book your group for the Soulstruck Lounge at Babcock and send your bride souring into the roaring times of rock 'n roll. This place is beyond perfect, and you ladies need to experience it for yourselves."
---

Babcock Winery straddles deep history and imagined future
San Francisco Chronicle The Press
"Babcock Winery's styles vary wildly, verging on Willie Wonka-esque. Chardonnay and Pinot Noir hold down the fort, but Bryan Babcock also makes Sauvignon Blanc, Chenin Blanc and Grenache Blanc as well as Cabernet Sauvignon, Syrah and Grenache. Most sport the Babcock label, but there are also wines bottled under the labels Grape Hunters and Soulstruck."
---

The Radical Reshaping of Babcock Vineyards
Wines & Vines
"Since 2008, Bryan Babcock in the Sta. Rita Hills AVA of Santa Barbara County, Calif., has radicallyreshaped Babcock Vineyards using a new approach he calls 'pedestular cane suspension' (PCS), which has reduced vineyard costs by 25%. Babcock coined the term 'pedestular' to note the innovative use of metal pedestals that support and contain the vine's fruiting canes and support the subsequent crop."
---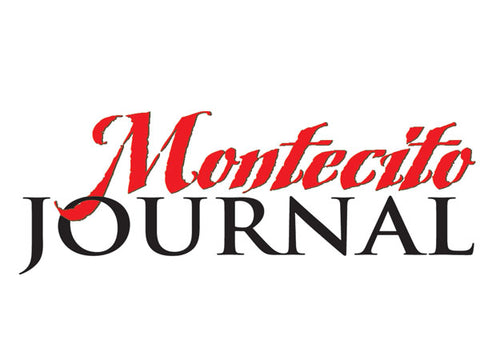 Montecito Wine Makers
Montecito Journal
"Situated on the western side of the Santa Ynez Valley, just nine miles past Buellton and tucked off Highway 246 down a long drive, is Babcock Vineyards. Established in 1978, Mona and Walter Babcock purchased the 110-acre property, planted 20 acres of grapes including Riesling, Sauvignon Blanc, and Chardonnay, and yielded a first vintage in 1983."
---

KEYS 2 THE COAST: Cheers to Lompoc, Babcock Winery and a glass half full
Lompoc Record
"Ohhh, and the wine. It's just superb. It's not that often that you go in for a wine tasting and genuinely enjoy every single varietal poured. At Babcock, every offering is fantastic. Yes, it is that good.
Keys 2 the Coast has recommended Babcock Winery and Vineyards as a favorite place to wine, dine and explore with friends. As mentioned, you can spend hours browsing, sitting on the patio, sipping their wines or even playing pool. And a variety of games are at the ready if you are, including cards, chess, or checkers. Do yourself a favor and order a glass, or better yet, a bottle of the 2011 Slice of Heaven Pinot Noir. You will experience notes of raspberries and strawberries."
---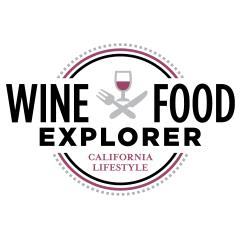 A Journey Through the Santa Rita Hills
In search of some great Pinot Noir's and Chardonnays.
Wine & Food Explorer
"Babcock's current focus is on their concept of 'revolutionary farming' in which Bryan has challenged the way wine is grown by raising the height of the vines to eye level and pioneering a whole new way of shading grapes. The tasting room is housed in a warehouse and offers an eclectic mix of stage props, vintage furniture and novelties. The vibe here is a mix of the TV show Mad Men, your grandmother's house and a rock concert all thrown into a blender and served willingly by tattooed sommeliers."
---

Bryan Babcock's Farming Revolution
The 20-Year Veteran of Sta. Rita Hills Introduces New Vineyard Techniques and Homegrown Clone
Santa Barbara Independent
"In 1984, about six years after his parents had purchased and planted a variety of wine grapes on a 110-acre property on Highway 246 in the heart of what would become the Sta. Rita Hills appellation, Bryan Babcock took a break from getting his master's degree in enology at UC Davis to work on the family ranch. 'I started crushing grapes and forgot about school,' explained Babcock earlier this year, while driving around his 65 acres of vineyard planted mostly to pinot noir. 'I've been making wine ever since.'"
Read more.
---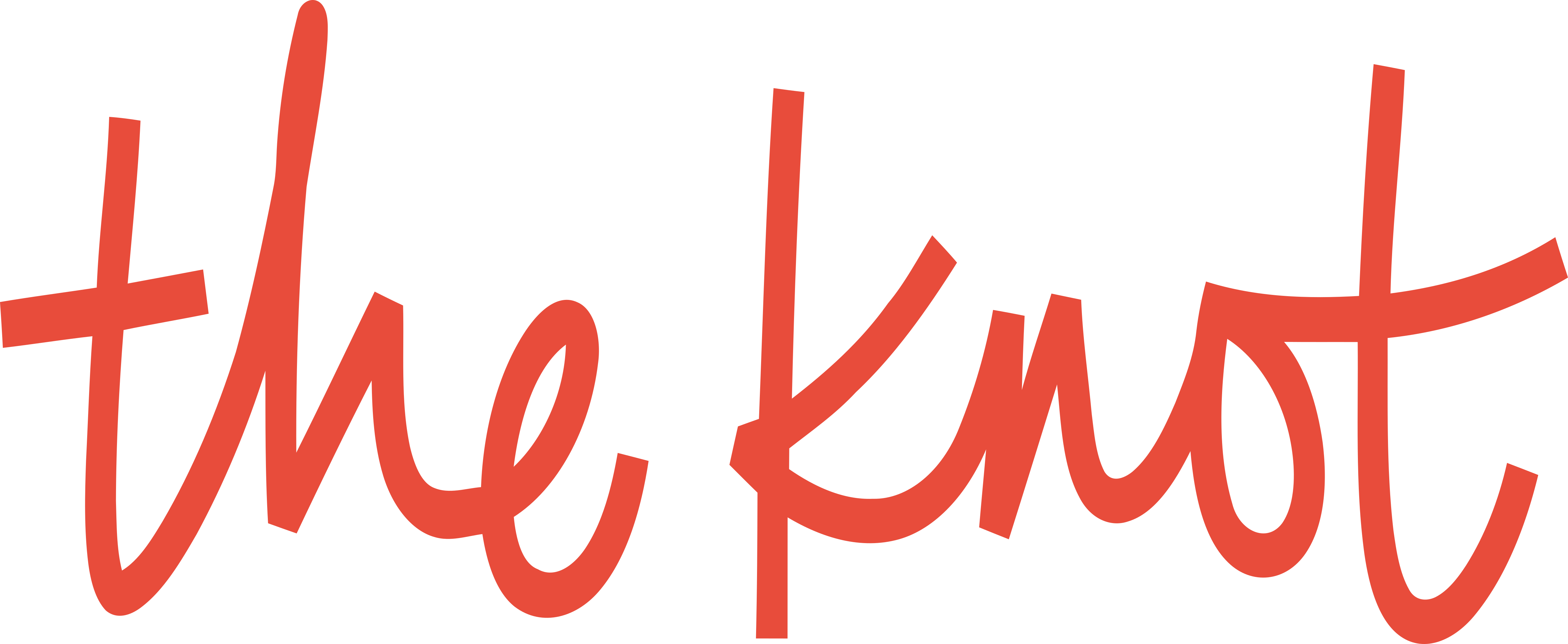 Luxe for Less: A honeymoon doesn't have to break the bank.
The Knot Magazine
" . . .Babcock for single-vineyard chardonnays .."
---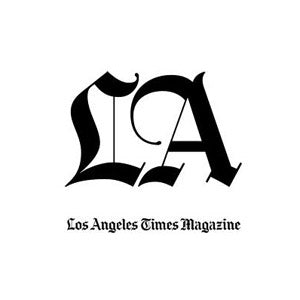 Young but Mature : Babcock Wines Bear Out the Promise They Showed in '87
Los Angeles Times Magazine
"FROM SMALL Babcock Vineyards comes big taste. I encountered Babcock Vineyards at the American Wine Expo in Dallas in 1987. The wines were excellent, as they are still. I keenly awaited the Babcock Gewurztraminer at the Dallas tasting. I held out my glass to the young man behind the counter, then swirled the wine and inhaled the exotic bouquet."
---

Mission to Mission
AAA Westways Magazine
"Bring your own lunch to the picnic tables at Babcock Winery in Lompoc or order from its menu. . . Enjoy a glass of Ocean's Ghost Pinot Noir and check out the sprawling boutique . . . "