Revolutionary Farming™
"Much like Randall Grahm of Bonny Doon fame, Babcock learned the rules in order not so much to break them, but to improve on them. He developed a unique 'gravity-assisted' canopy system that allows vines to thrive, and his concept of 'agristhetics' approaches the vineyard and its surrounds as a work of art."
Kim Westerman, Forbes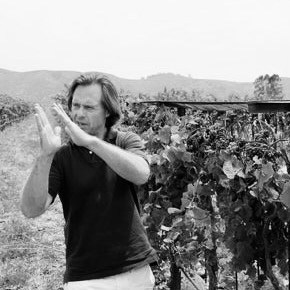 REVOLUTIONARY FARMING™ PRESS
Cuvee Corner, Santa Barbara News Press...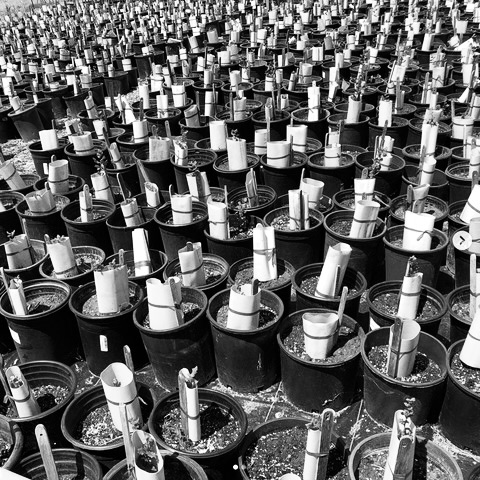 AGRISTHETICS
Coming soon...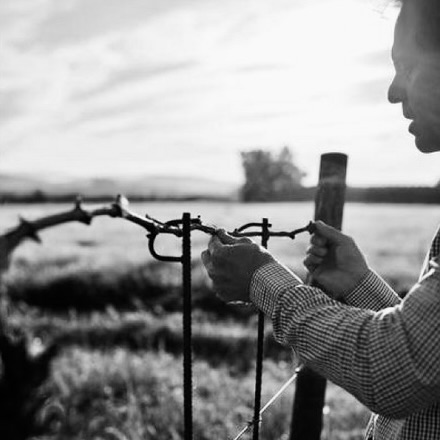 INTEGRATED NATURE WINE GROWING
For the first time in the history of winegrowing, Integrated Nature is a radical approach that integrates the nature of the vine (vitis vinifera) with the forces of nature (gravity, wind and sun) in order to minimize costs, while maximizing ergonomic efficiencies and wine quality...