Our Awesome Team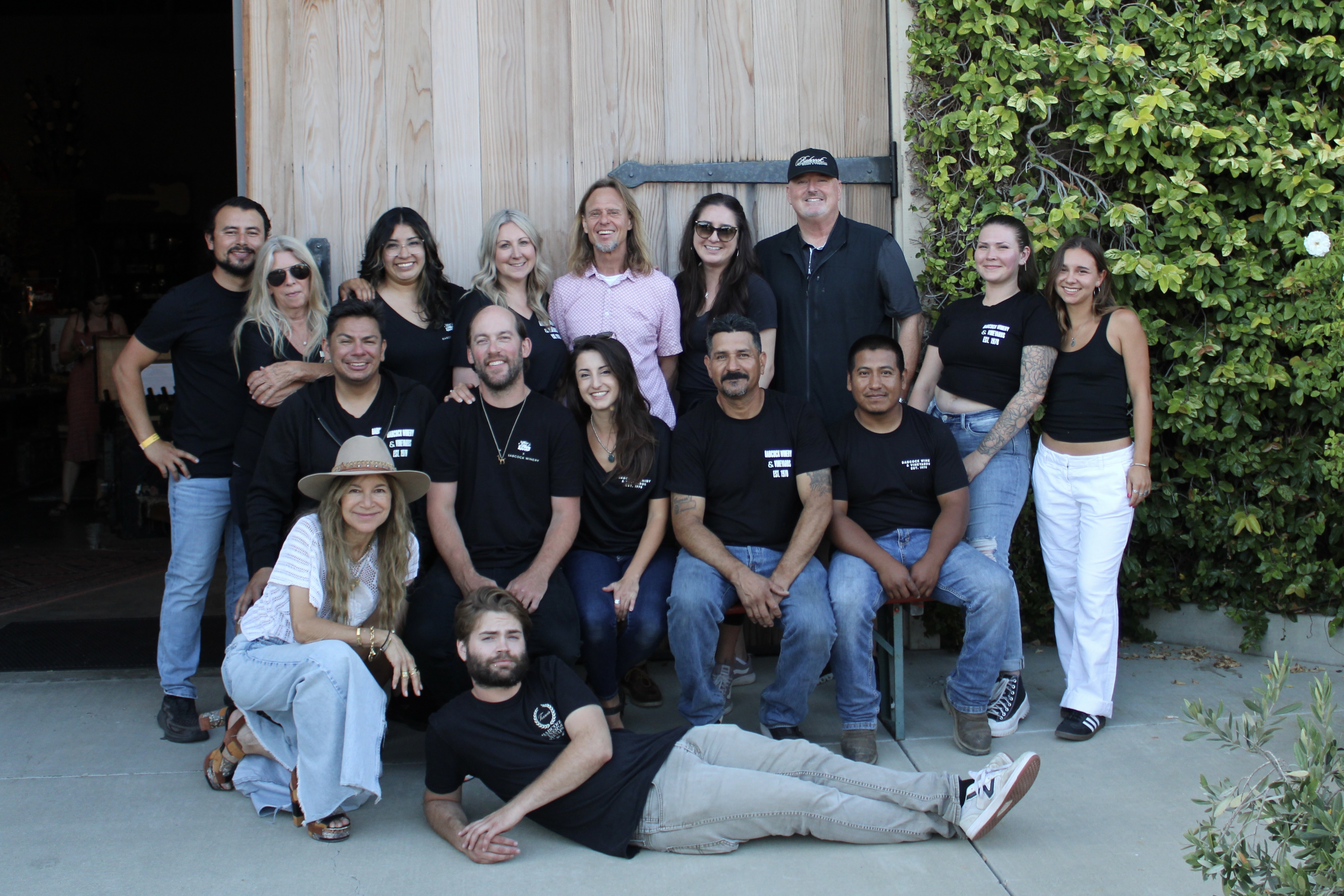 we love our team & are committed to excellent service!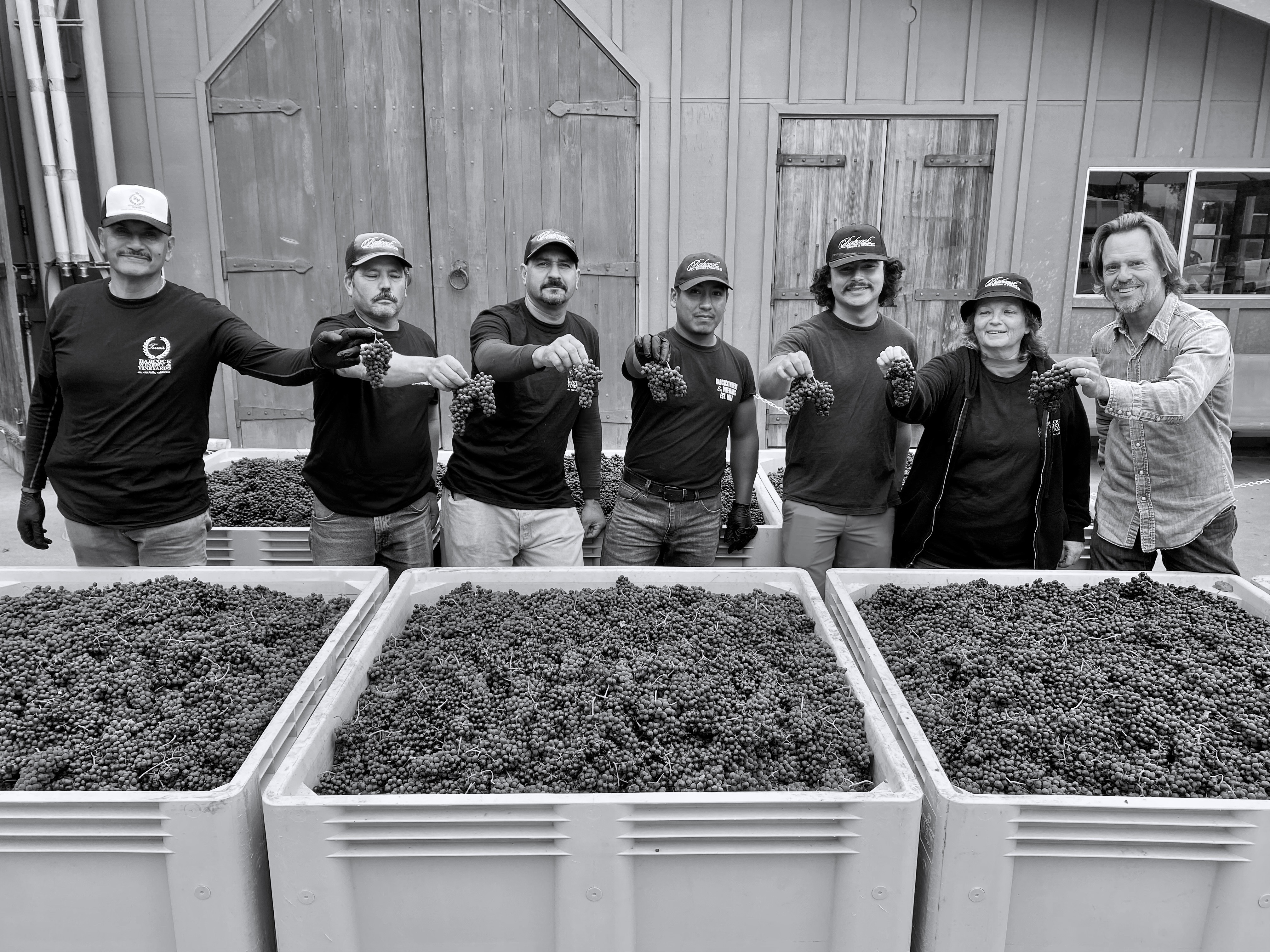 team babcock!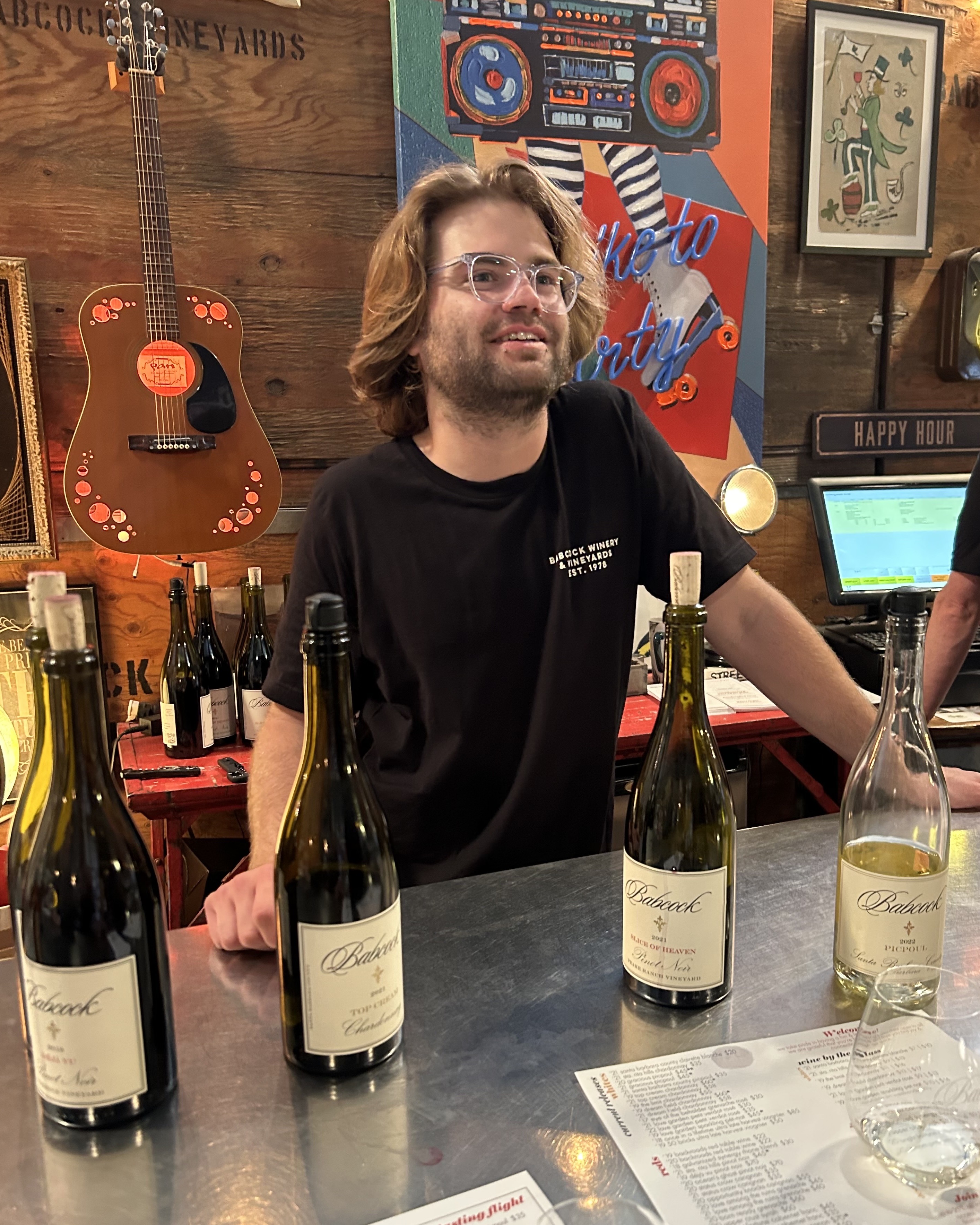 mark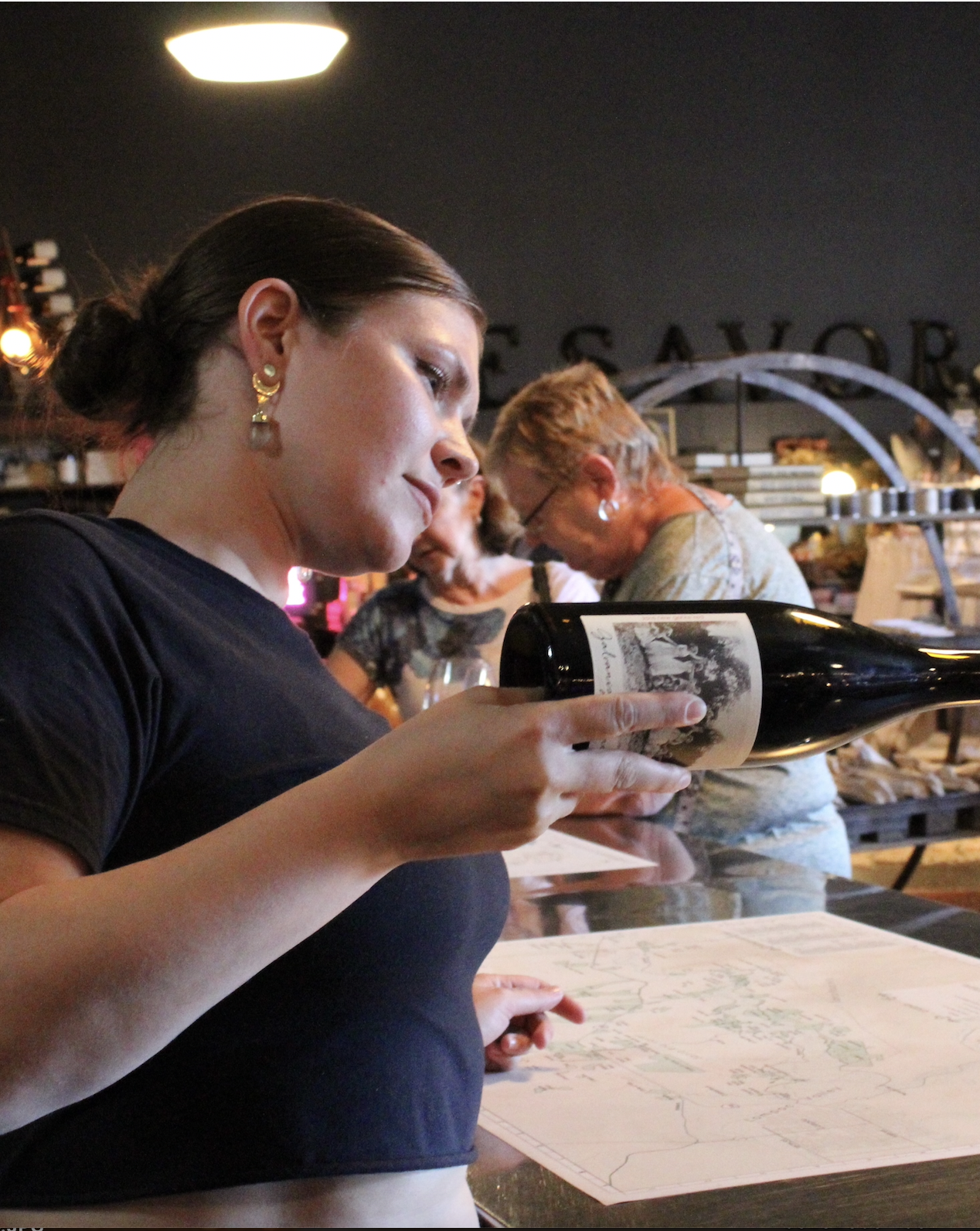 mckenna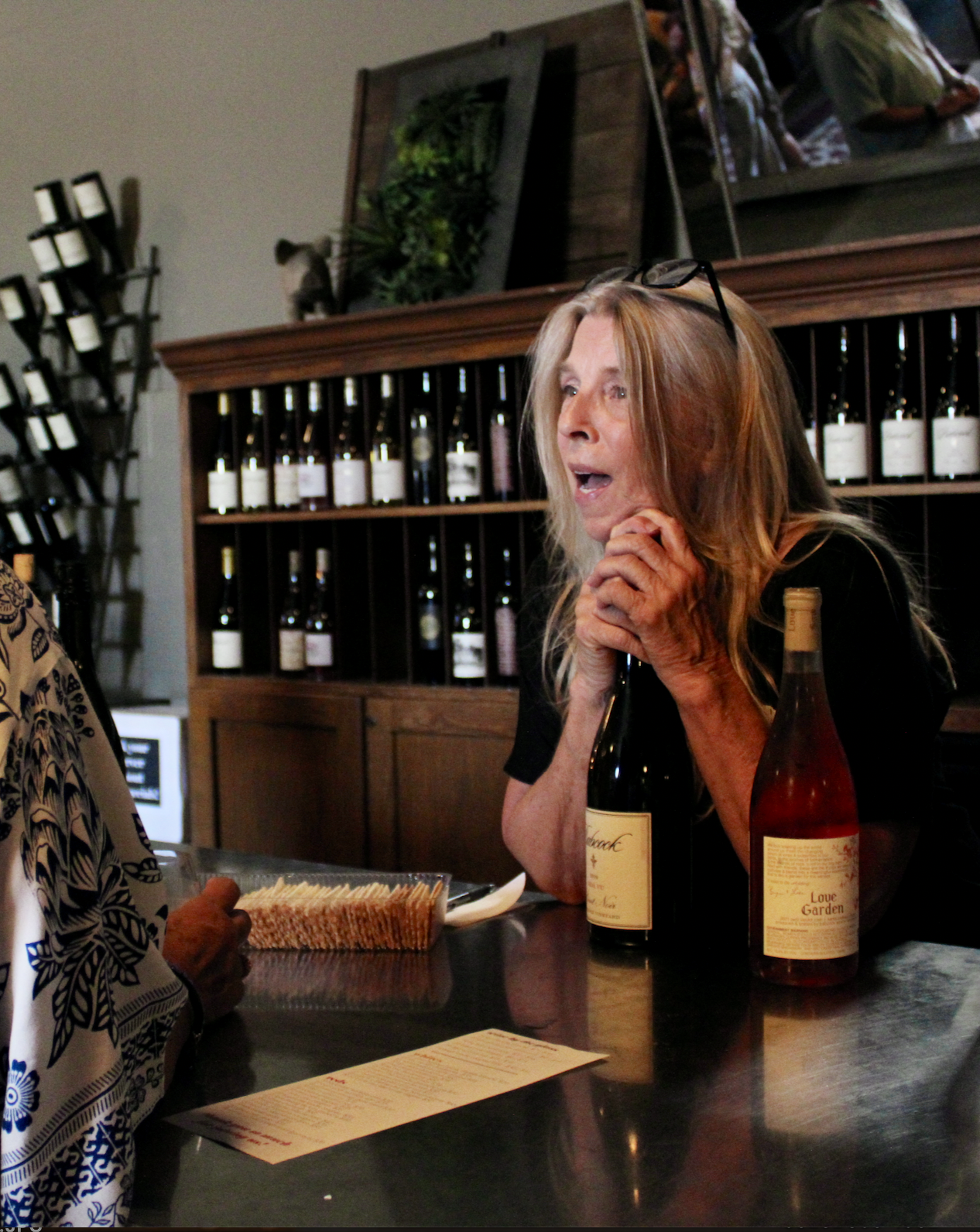 teresa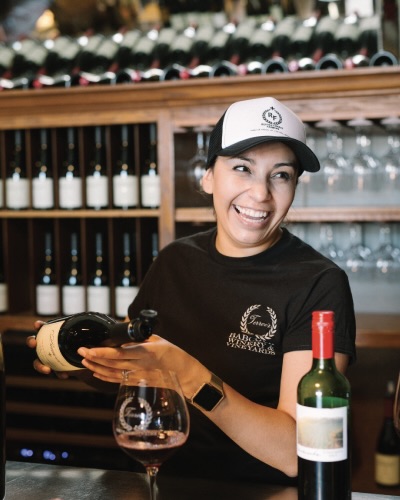 jamie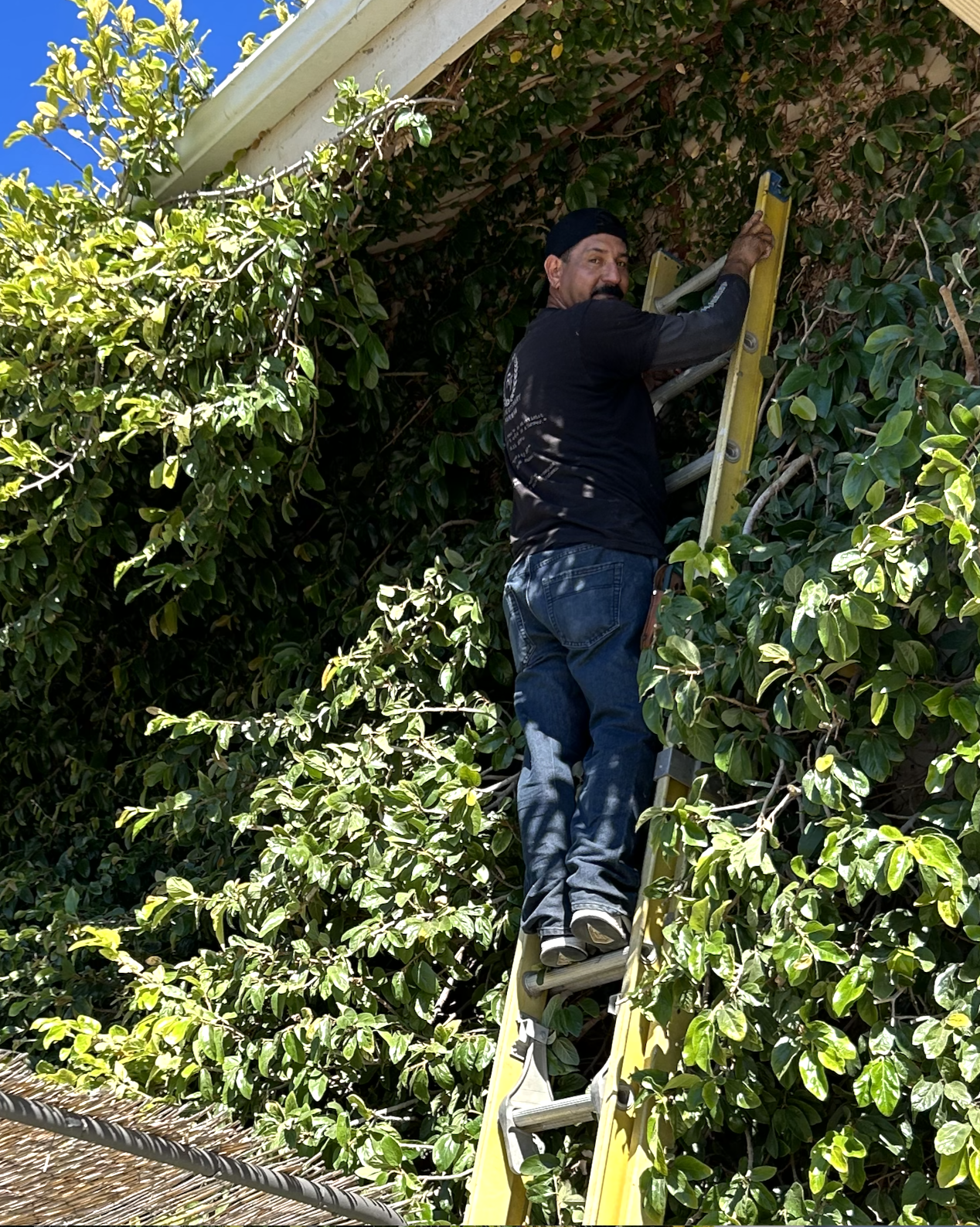 ben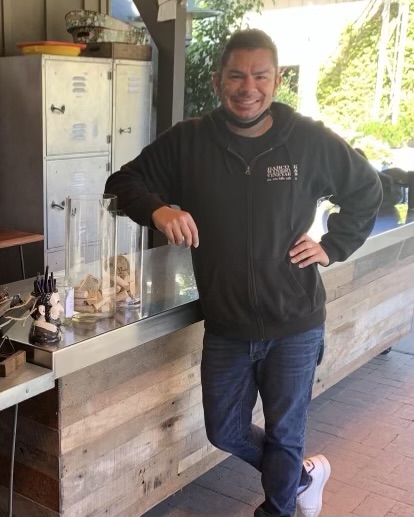 chris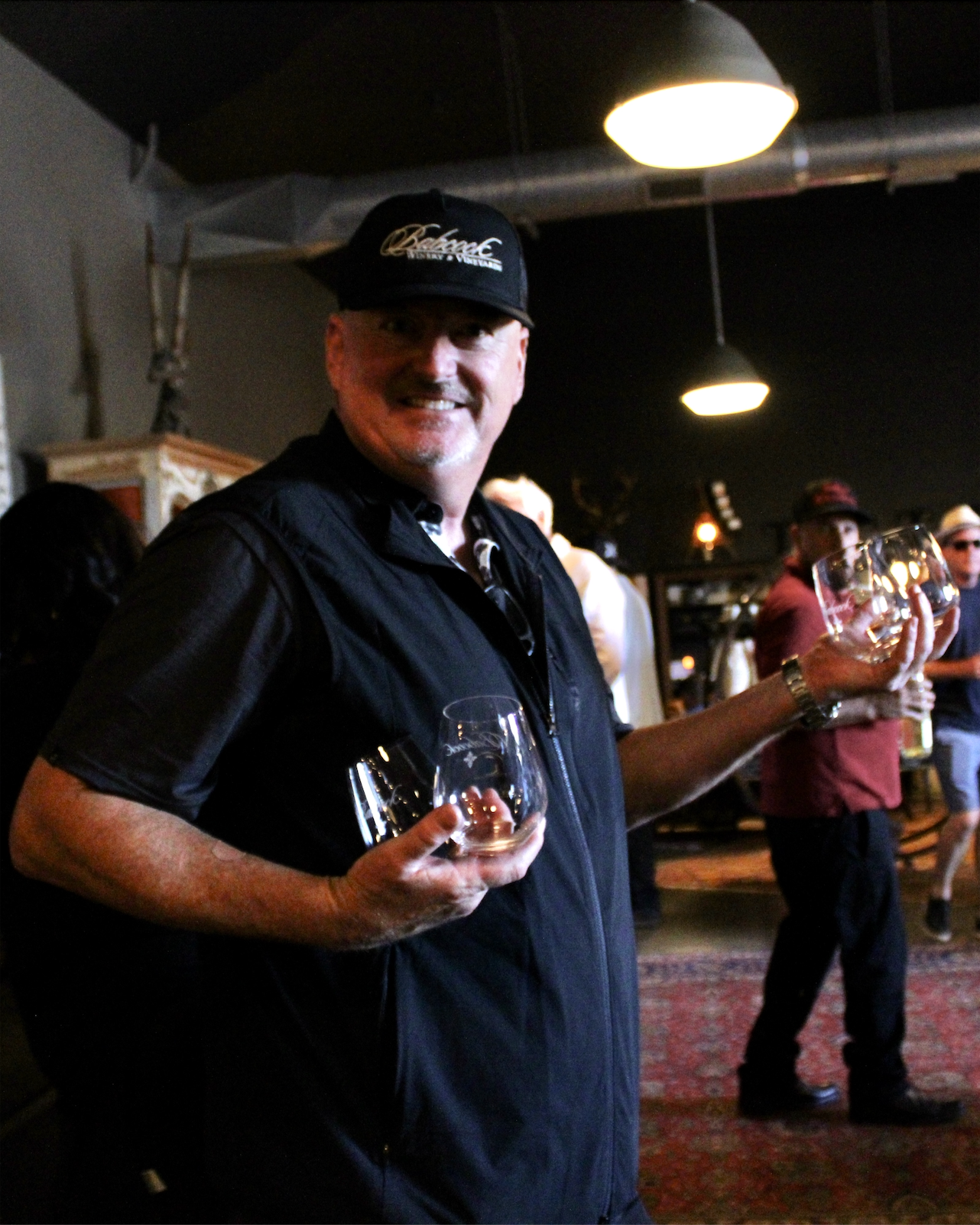 james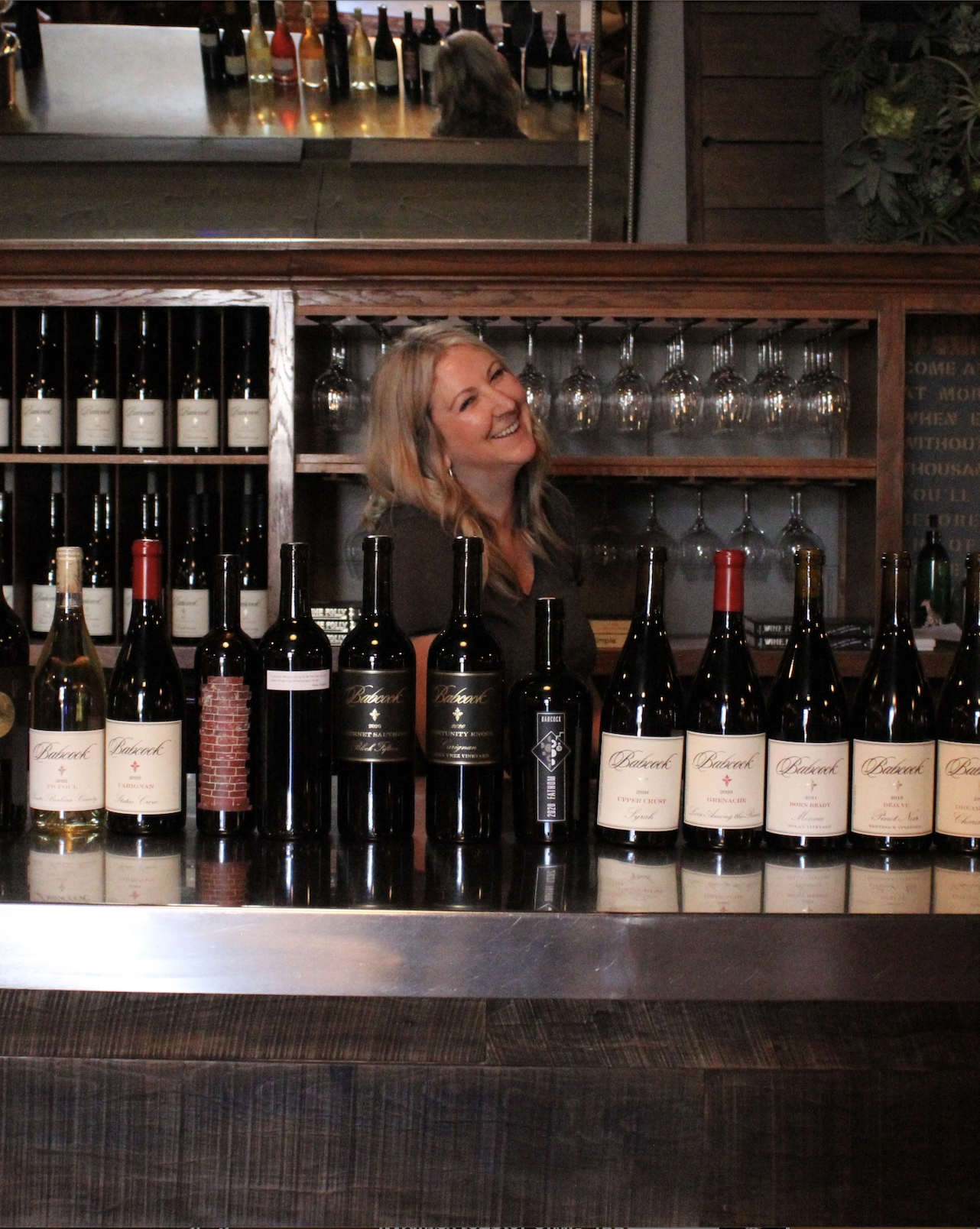 christina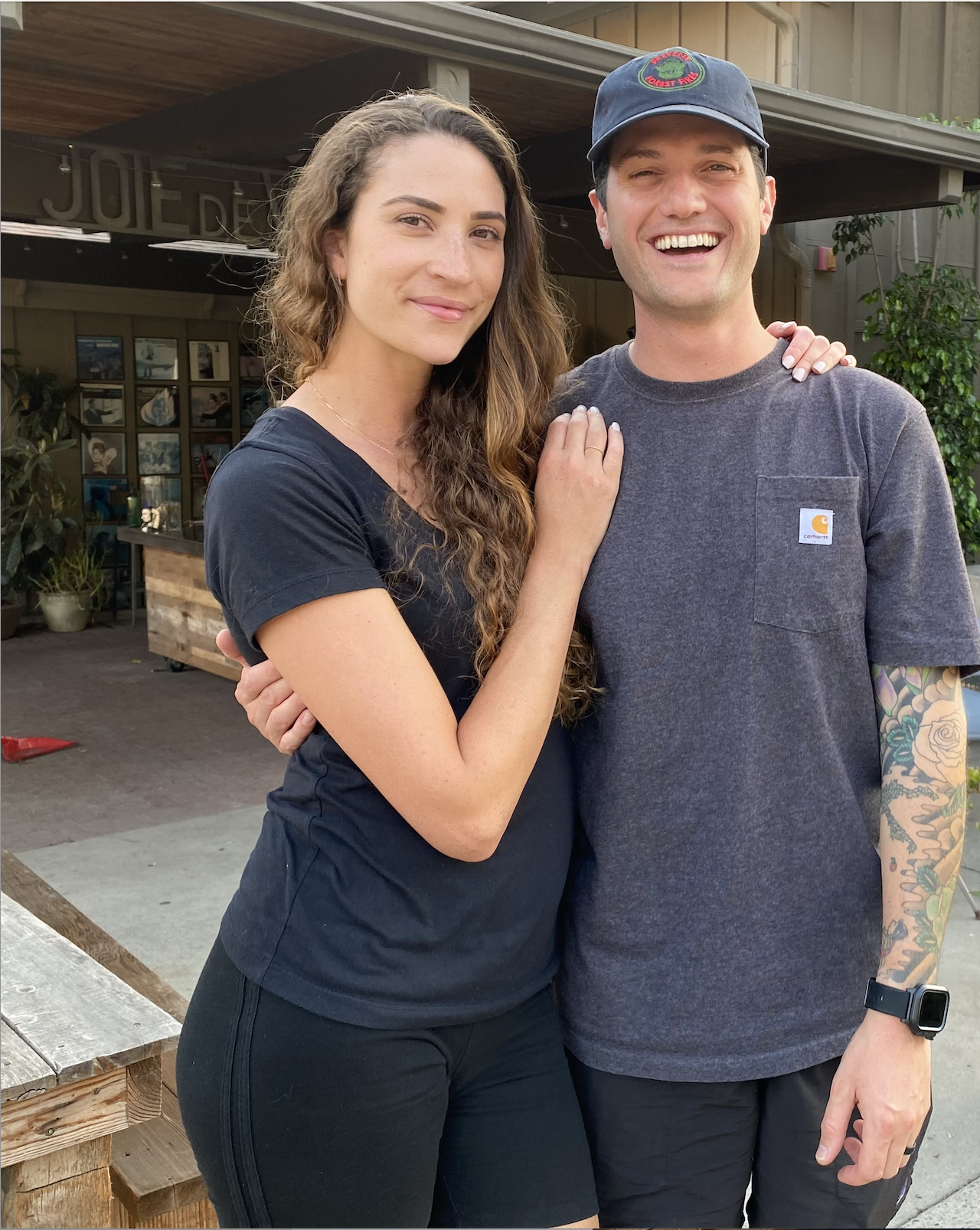 tess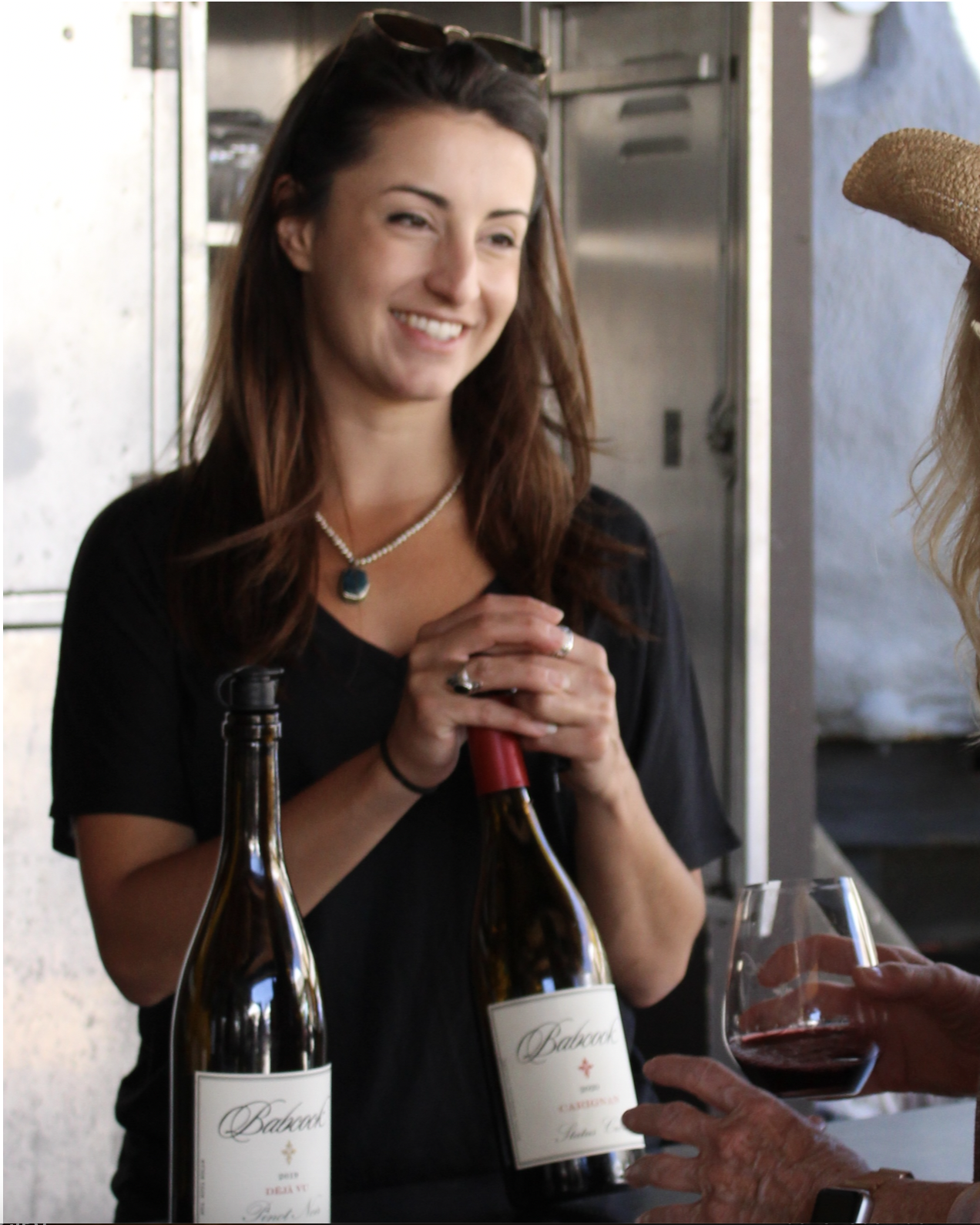 jackie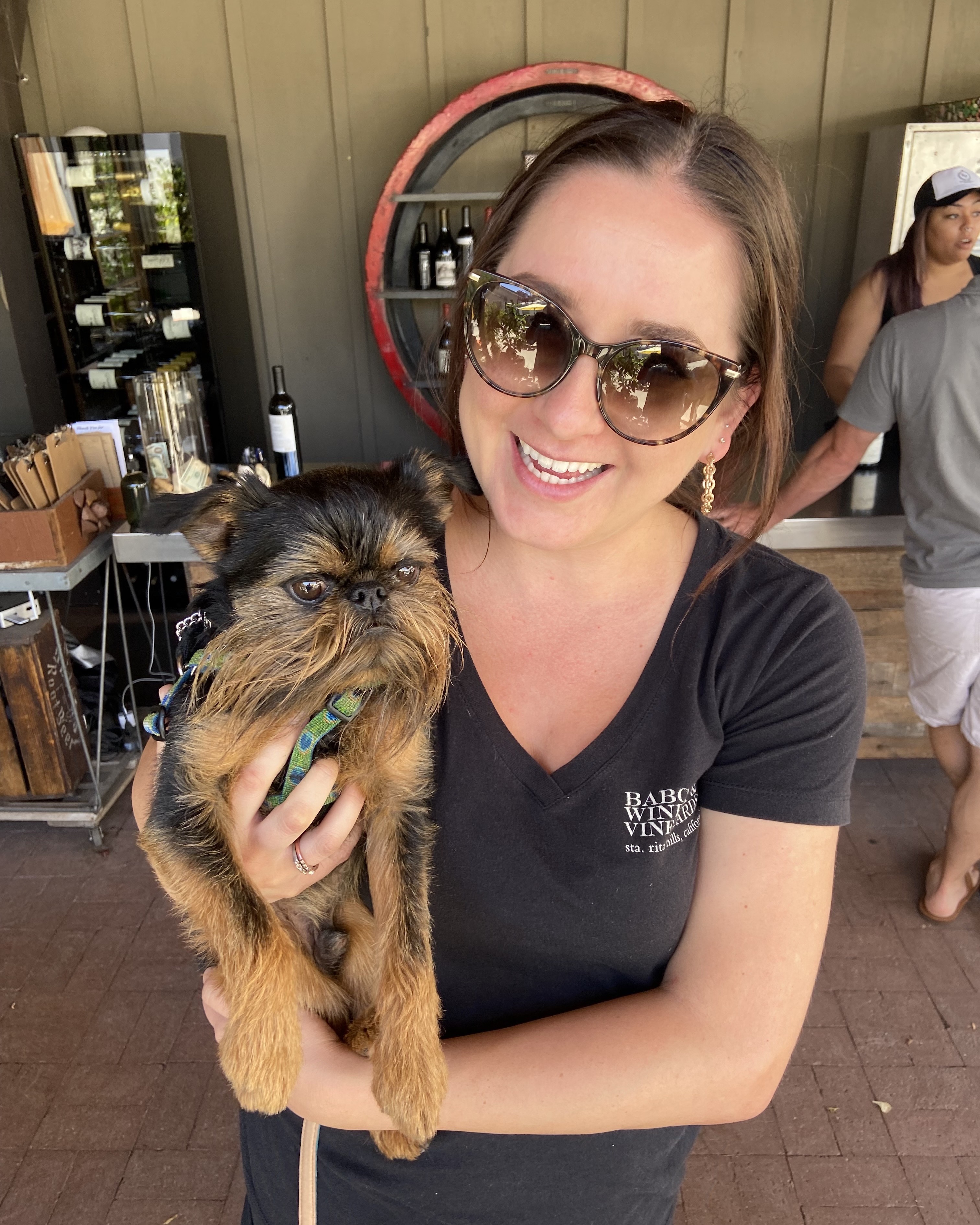 briana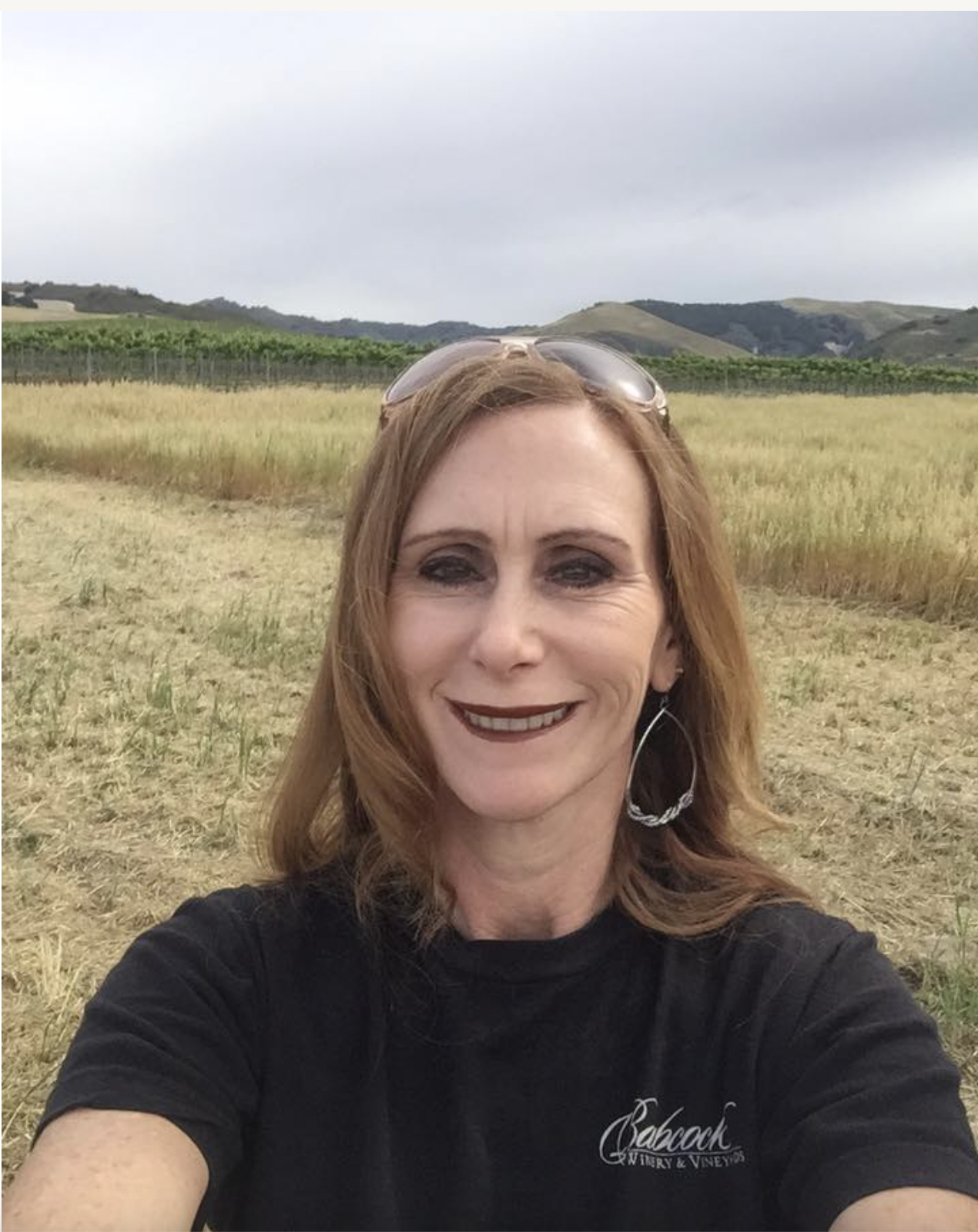 rebecca
arturo
allyson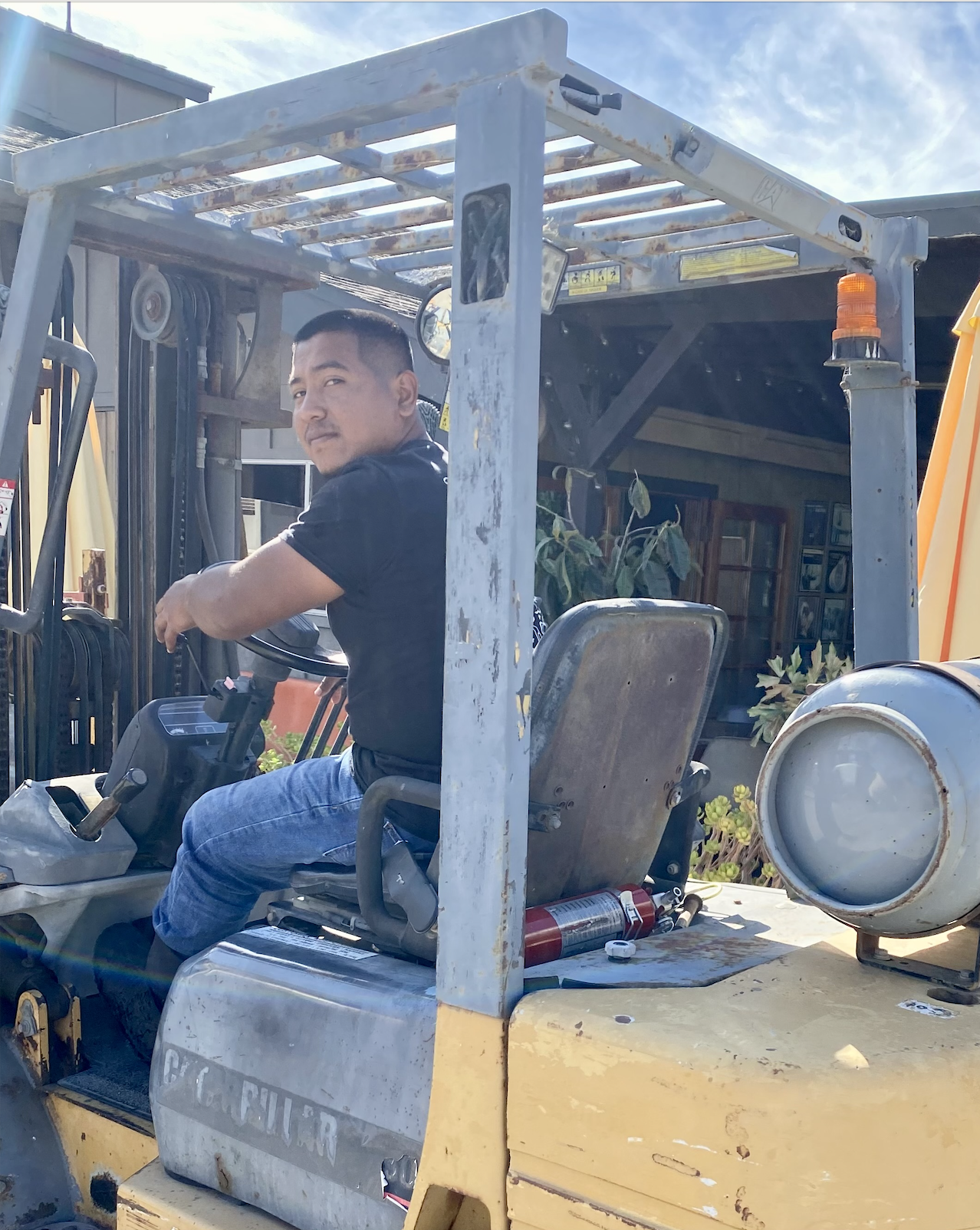 rey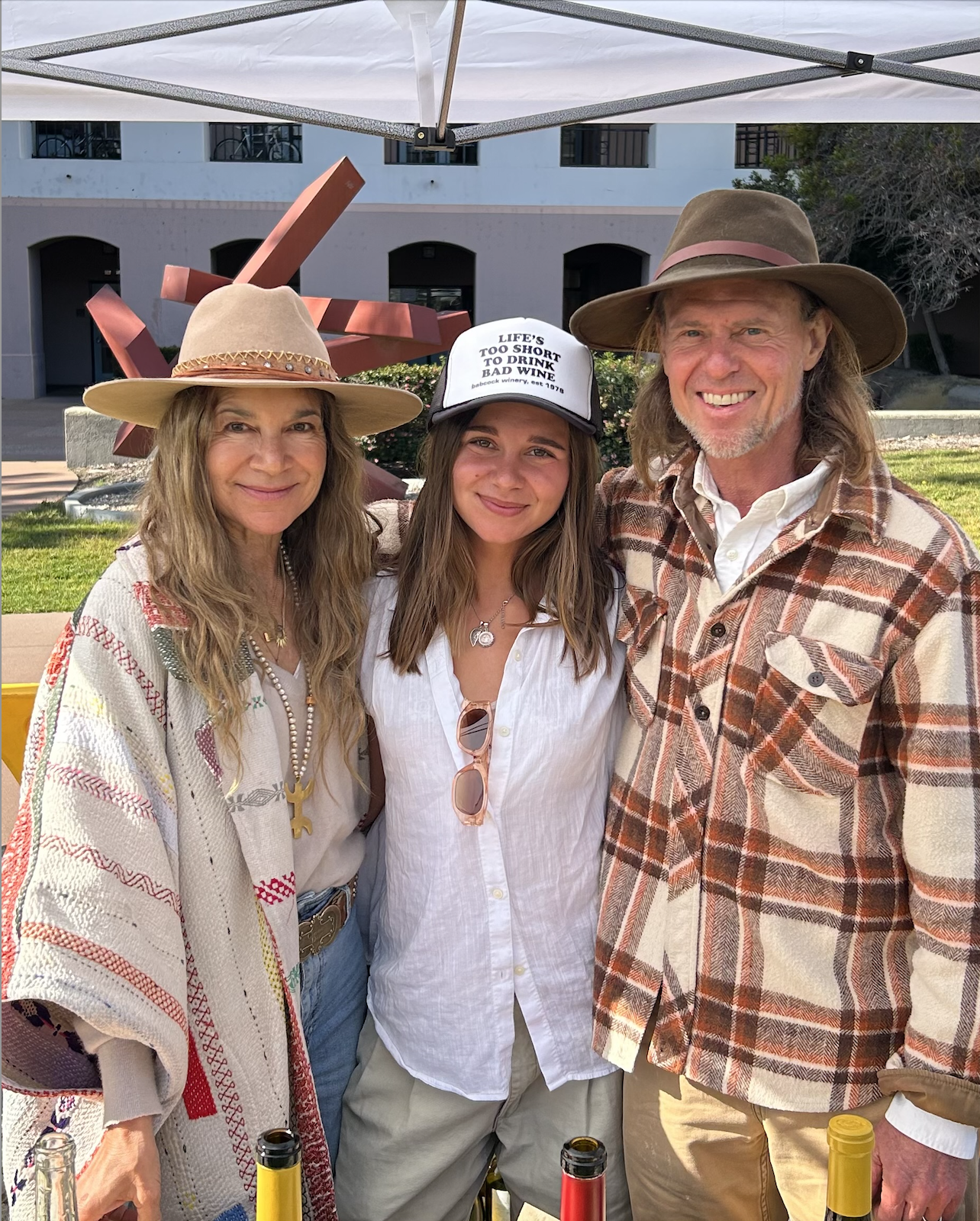 chloe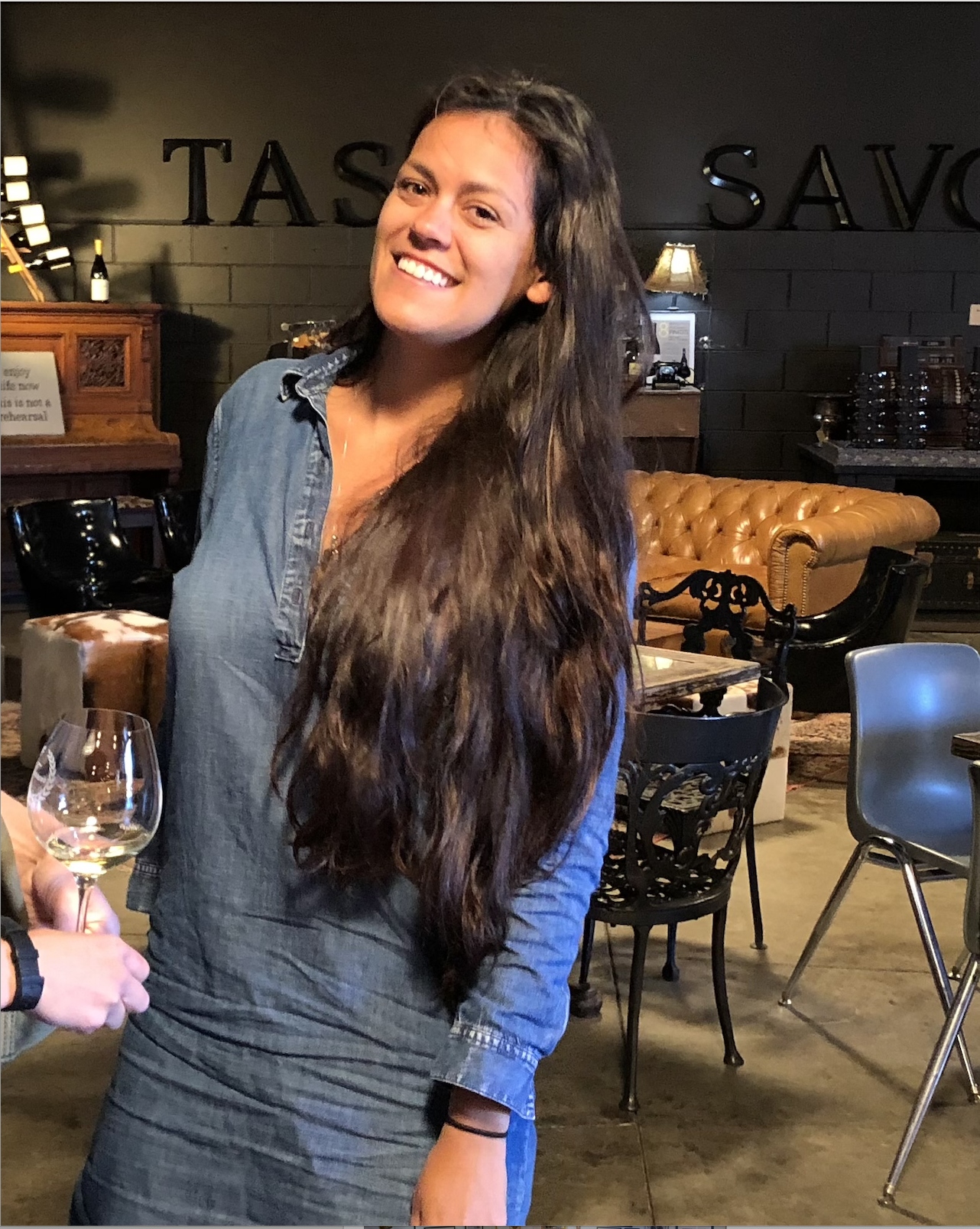 rebecca
---
we appreciate our unique group of individuals
who each bring their own passion & strengths
to the Babcock family.
we are very thoughtful people,
& take a lot of pride in what we do.
we hope you feel the good energy
emanating from both our wine & our place! *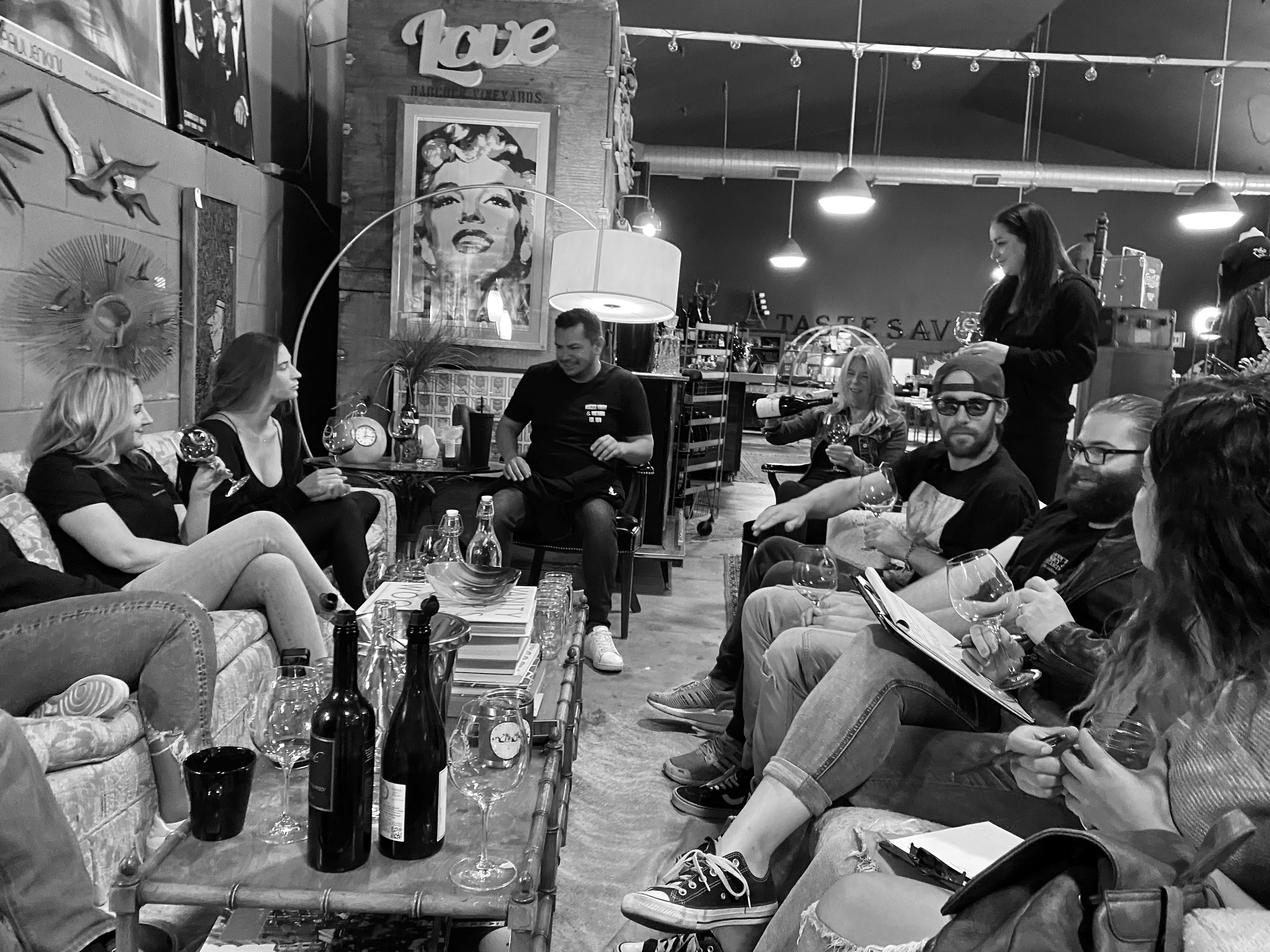 we are also committed to wine education! our team goes through formal tasting and discussion sessions where we emphasize the stories, vineyards and tasting profiles for each of our wines.
we hope our tasting room team conveys the passion that Bryan, Allyson, & the cellar crew put into the farming & winemaking.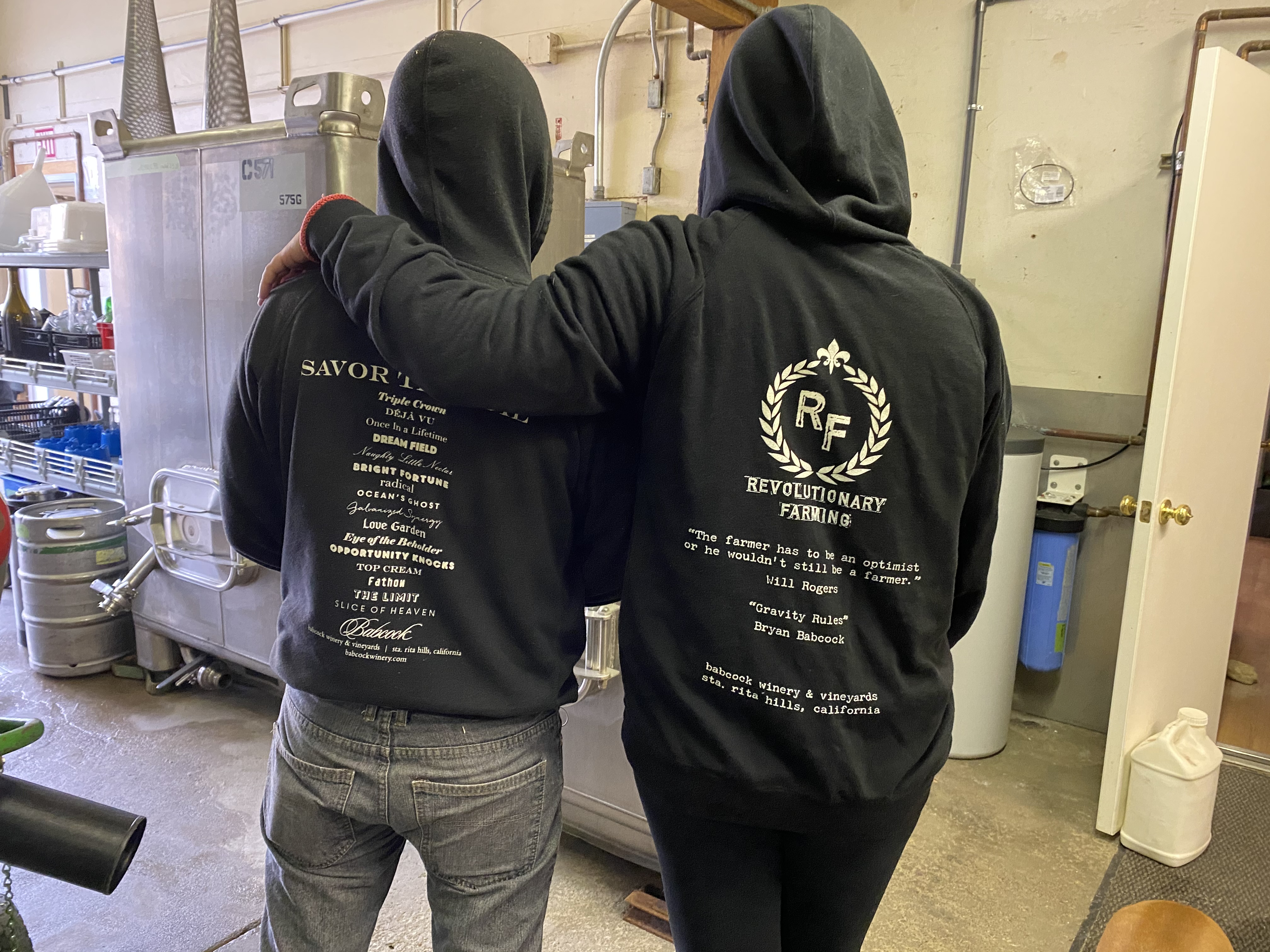 *if you would like to comment in any way on our service or wines, please feel free to contact Lisa Boisset Babcock at lisab@babcockwinery.com.
we greatly value your feedback, & want to ensure our guests feel welcomed & appreciated!